Well this is a first for French Twinks. Not only have they banged out consistently high quality movies. Not only do they have the cutest and freshest Twinks. Now they have conjured up the idea of creating art. Not the kind of artistic porno movie art but painting art. Yes you read it right the stars of French Twinks are being all creative and creating one of a kind masterpieces.
So how do they create these works of art, what method are used? Well let's just say no paint brushes were allowed. The rules were only body parts could be used for the application of paint.  The thought of Paul Delay using his meaty dick to splatter paint all over his canvass makes us happy.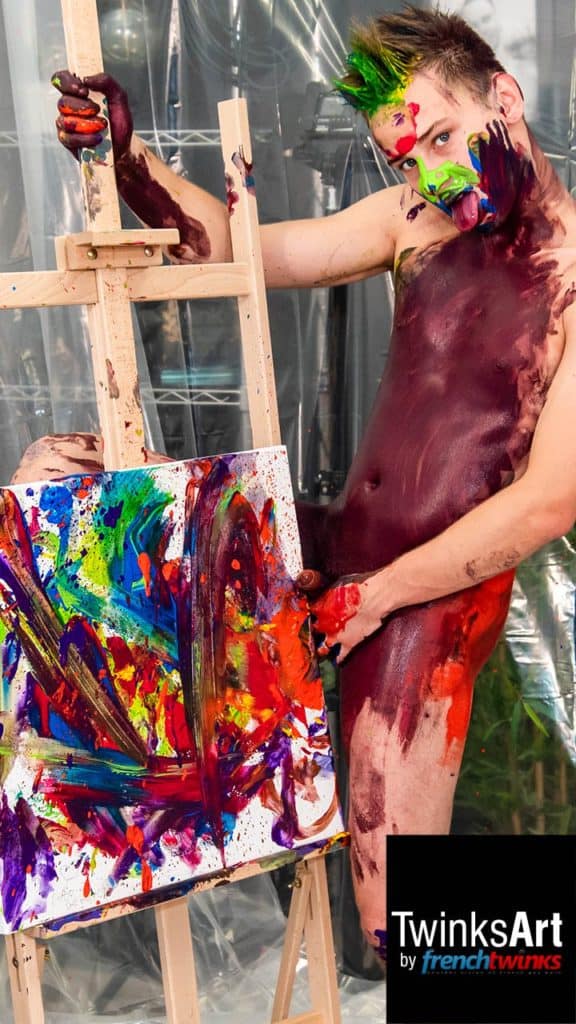 Jules Laroche got messy (see photos below), his creative juices were really flowing. He used every part of his smooth body covered in paint, including his peachy bottom, tender lips and juicy cock. Erwan Lamour wasted no time in getting drenched in paint and exploring his Van Gough side. Just imagine is Van Gough had done things this way, what would the world have ended up with?
French Twinks didn't just stop there. They took the finalised pieces of art and displayed them at The Red Kafe in Nice. The exhibit was simply called "TwinksArt" and was a huge success. French Twink's Twink du jour aka Enzo Lemercier was in attendance. French Twink fans flocked from all around to join the fun. Now if we had of been told in advance, we would have been there front row. Partly since Enzo did his own live naked painting. The lad got naked, covered all his bits in various colours and then created his vision. And the luckyNo wonder the night was a massive success.
One final thing – if you fancy having this ART displayed in your very own home, then all pieces are going up for auction. Just use the contact page (click here) and all will be revealed. The question is who's art do we want up in our office….? We just cant tell Grandma how it was created.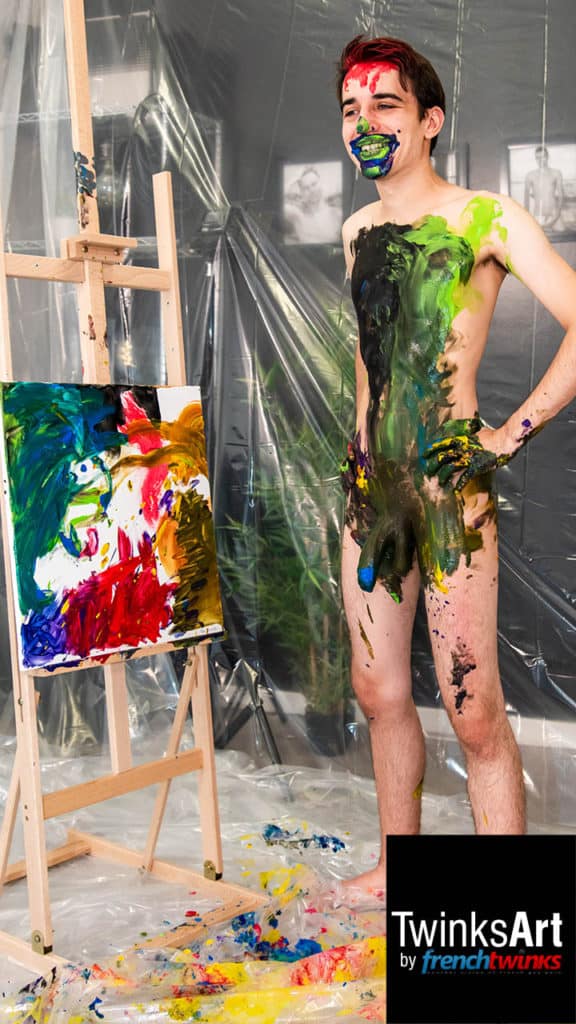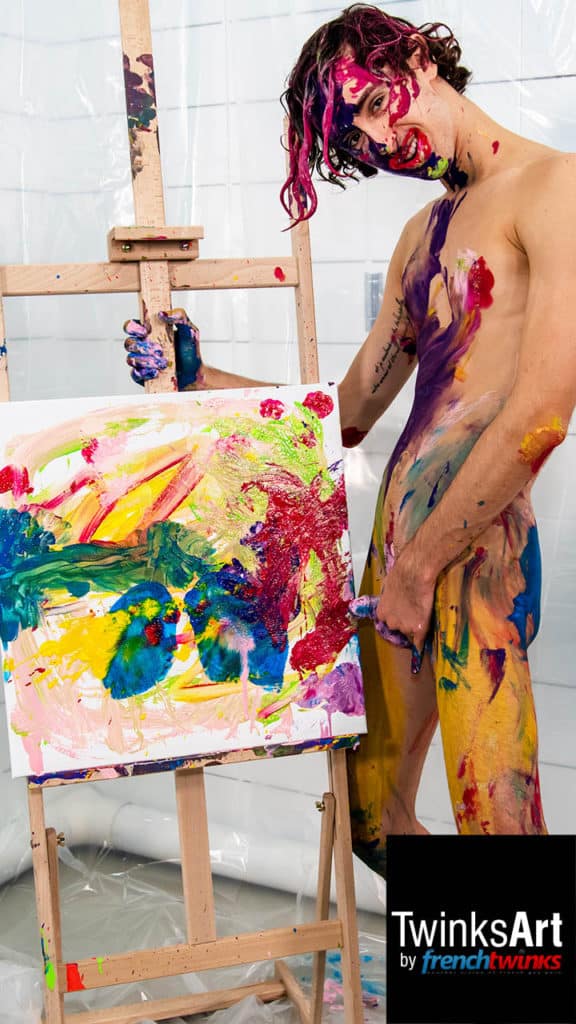 Check out the "Gallery" Below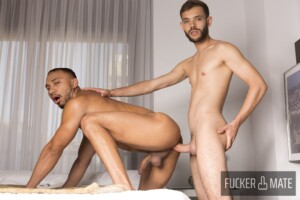 FuckerMate – Morning Lust with Tommy Dreams and Dani Brown Fuckermate's Columbian stud muffin Dani Brown has just woken up. Dani cannot stop thinking about his master fuck with Tommy Dreams. Lucky for us we are invited inside his head, and go back to the time when the duo hooked up. Tommy appears fully exposed
Read More »