Kristen Bjorn - The Kiss Jay Anders & Delan Benobe
On a hot summer day in the middle of the plaza Jay Andres and Delan Benobe meet up and with the heat being so oppressive they strip off their shirts and a spark ignites into a fire that sets their lips to flame in their first kiss. The brutal heat of the day is wiped away by the intensity of their desire as the kiss intensifies a craving to explore each other further. Jay leads Delan back to his place, a passionate kiss turns to passion and seduction.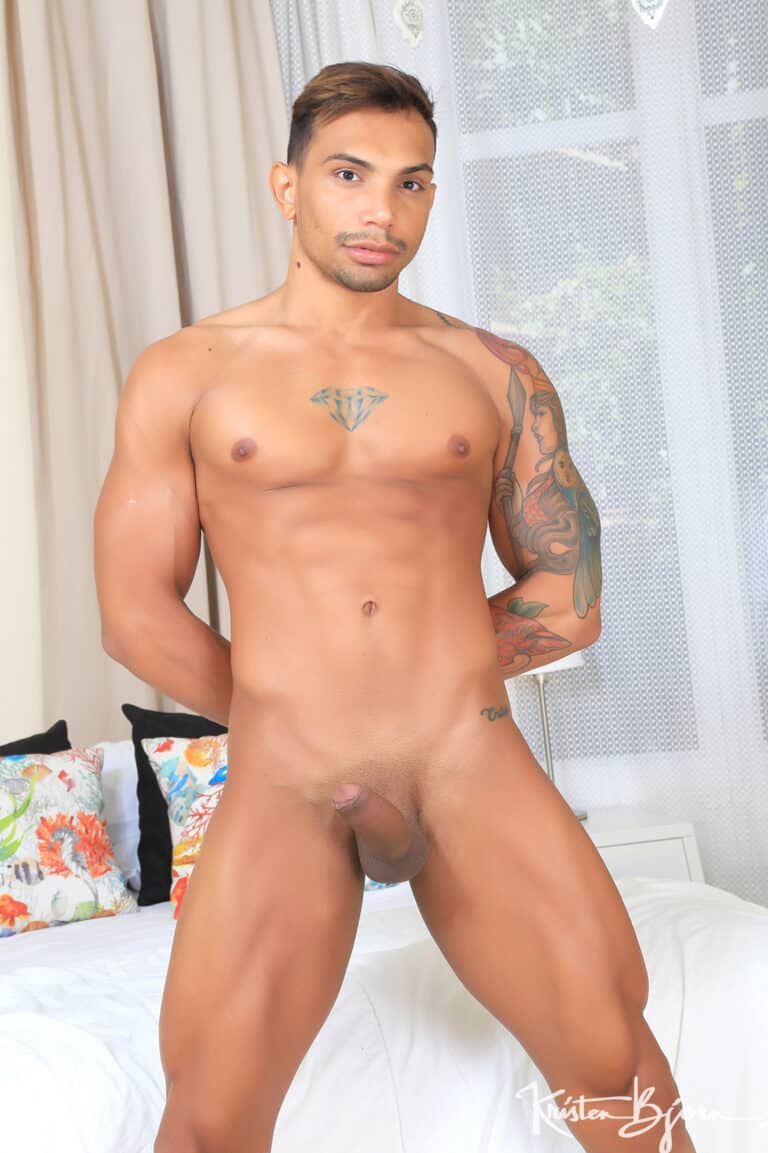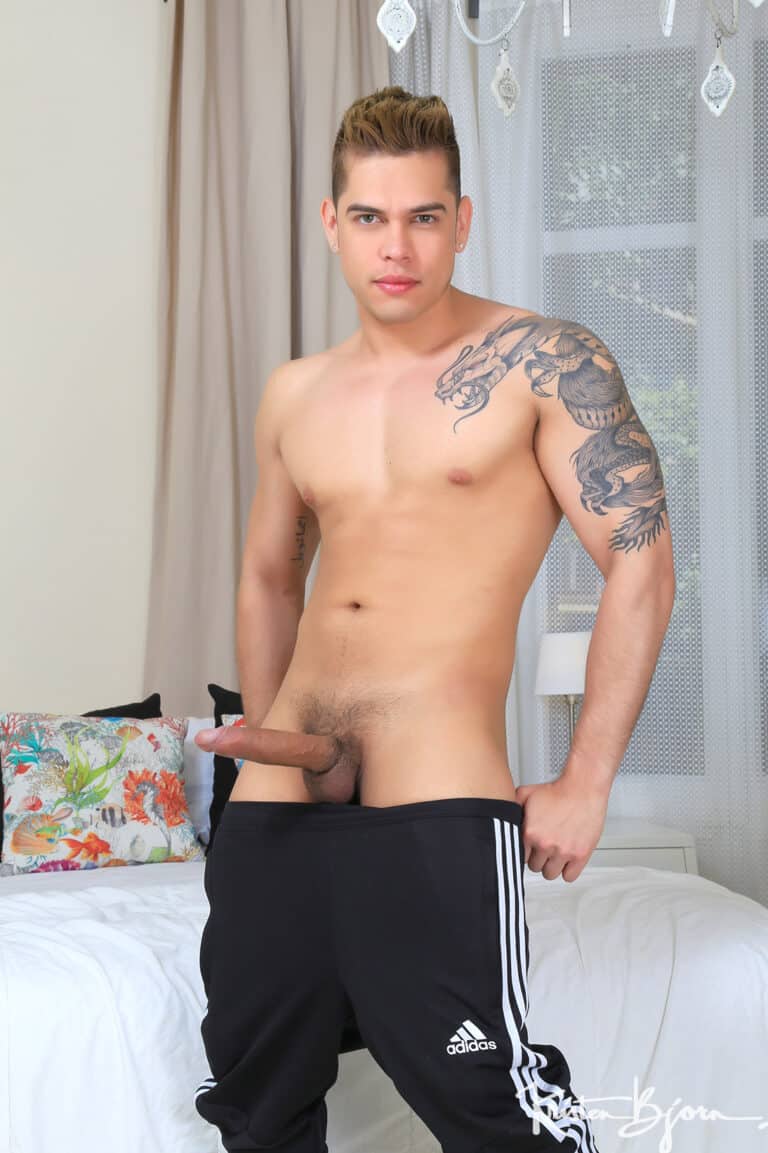 Delan moves from Jay's lips to nibble on his firm nipples before moving further down to his mushrooming cock. Delan releases Jay's pulsating cock from its confines and begins savoring the sweet smell of his man scent that has mixed with his sweat from the sweltering day.
The aroma of man smells raises Delan's animal prowess as he begins sucking every centimeter of Jay's growing mahogany cock. Delan then releases his own straining cock and begins feeding Jay his long, hungry cock. As Delan fucks Jay's throat his sweat glazed balls come to rest on Jay's nostrils, filling him with hot man musk and driving him wild with desire. Jay is hungry and demands that Delan fuck his sweat drenched ass. Jay gets on all 4's and Delan gently slides his hard cock into that irresistible ass. As Jay's ass relaxes, Delan picks up his level of veracity and begins a deep hard ass fucking.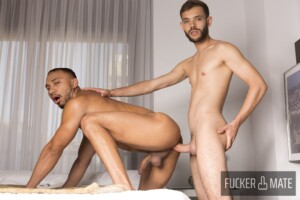 FuckerMate – Morning Lust with Tommy Dreams and Dani Brown Fuckermate's Columbian stud muffin Dani Brown has just woken up. Dani cannot stop thinking about his master fuck with Tommy Dreams. Lucky for us we are invited inside his head, and go back to the time when the duo hooked up. Tommy appears fully exposed
Read More »