Noir Male - Max Konnor & Derek Cline
Noirmale.com has been dominating the porn world, ever since their launch. The secret to their success is the best actors and the best creative crew. From the master of porn, ChiChi La Rue has written and directed this visually stunning masterpiece. With a stella cast of Max Konnor and Derek Cline alongside masked anonymous studs you know it's going to be something to enjoy.
ChiChi La Rue has been at the peak of her career for many years and there is no way that girl is gonna fall. So what is "His Master's Wishes"? Well, muscled big dicked Max, has always gotten what he wanted. He rules his domain with an iron fist, and his every whim is fulfilled. Set in Vegas, his masked henchmen bring the object of his current dire, Derek into his penthouse suite. Dressed in nothing but a jockstrap, for easy access, Max uses this boy for his sexual fantasies.
As the masked staff looks on, Max and Derek get down to the filthy business that goes usually goes on in Vegas. Max deep tongues Derek's ass with his probing tongue. Derek returns the favor by devouring his master's cock with his mouth. All this results in a hot and intense fuck session. Derek gets covered in creamy hot loads in a climax you won't wanna miss.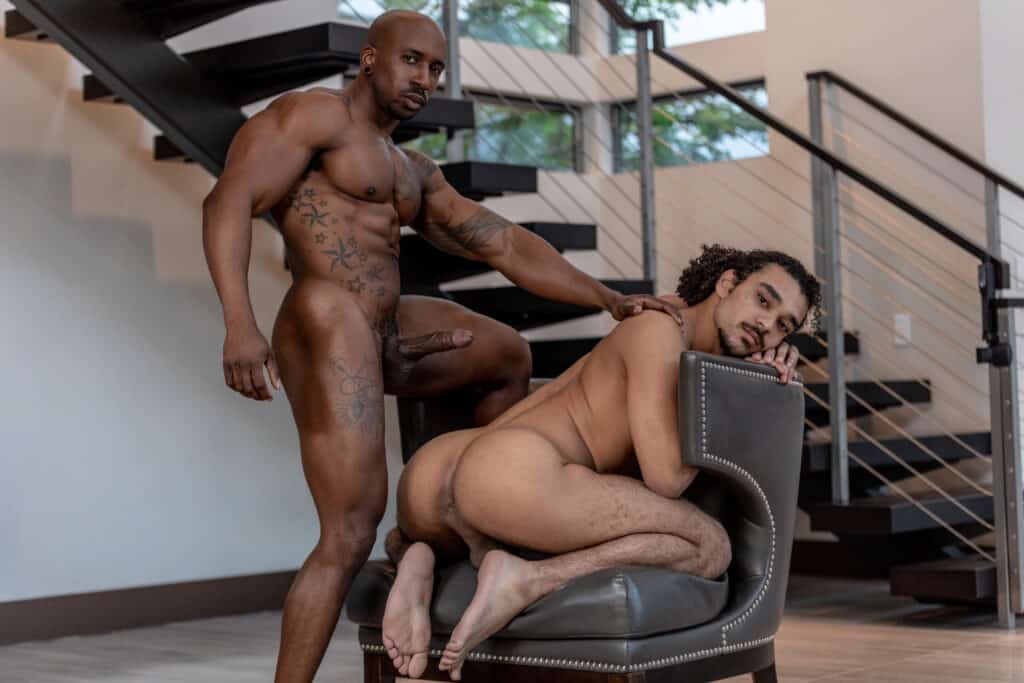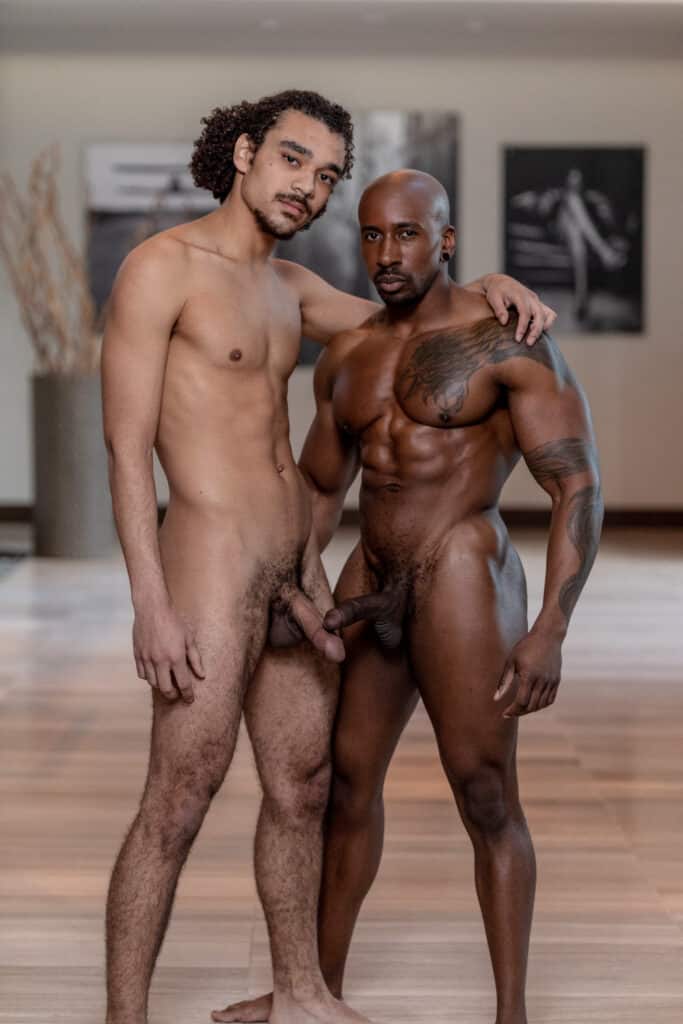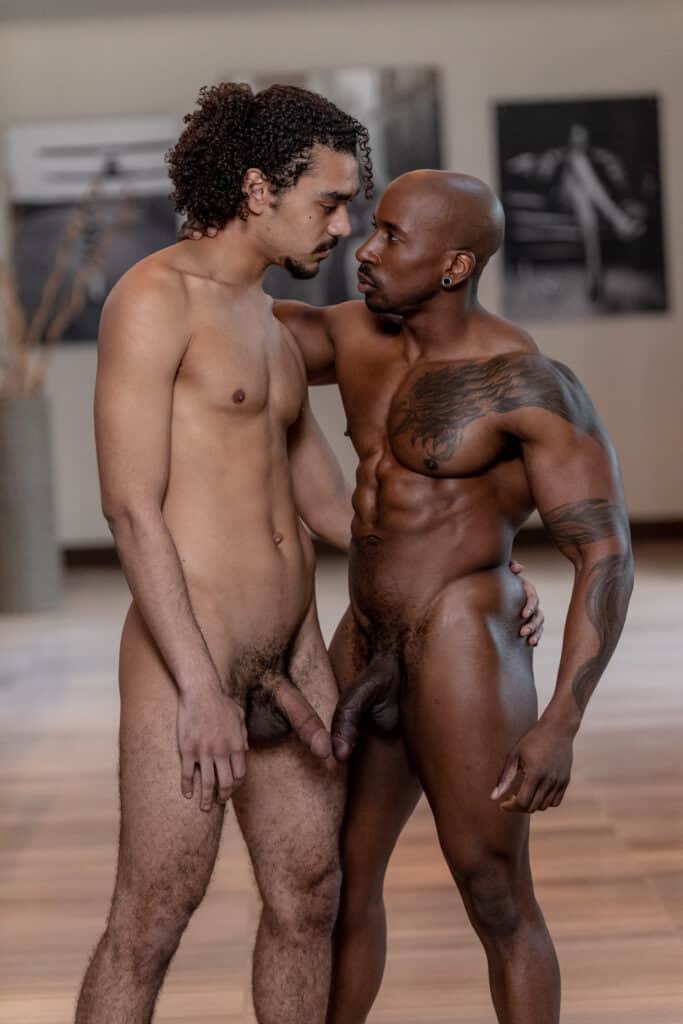 Max Konnor fucks Derek Cline as his Masked Assistants watch!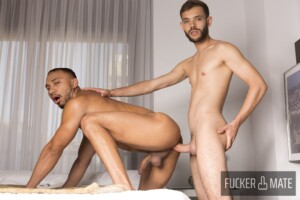 FuckerMate – Morning Lust with Tommy Dreams and Dani Brown Fuckermate's Columbian stud muffin Dani Brown has just woken up. Dani cannot stop thinking about his master fuck with Tommy Dreams. Lucky for us we are invited inside his head, and go back to the time when the duo hooked up. Tommy appears fully exposed
Read More »