Sean Cody - Daniel and Angelo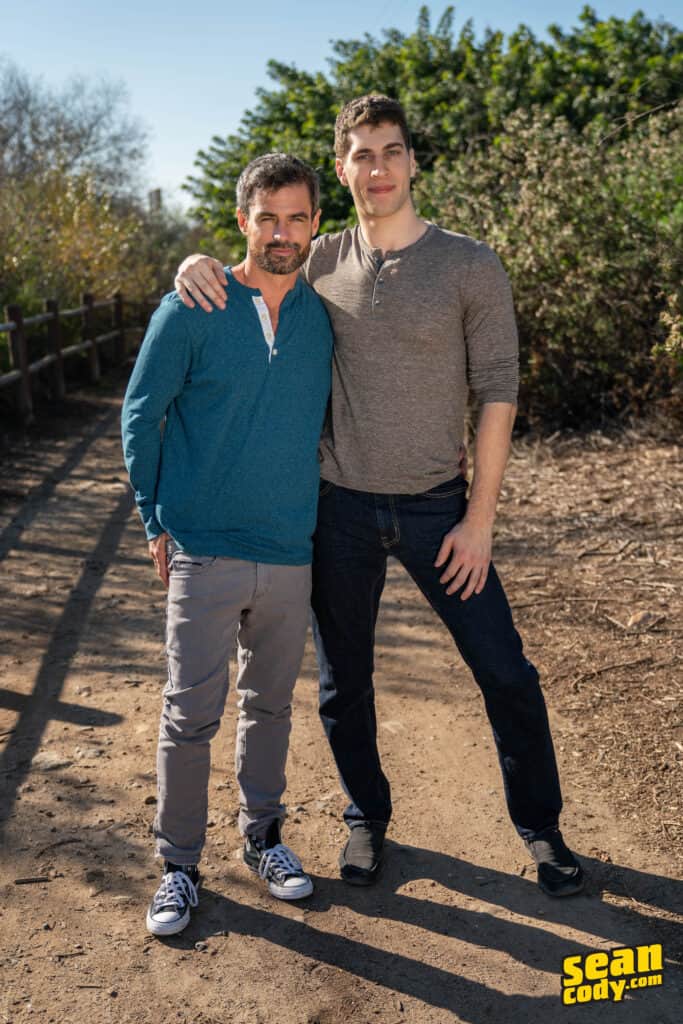 SeanCody.com's  Daniel, you know the one that fucks like a rabbit and holds no prisoners is back this week with Angelo. Now, what can be said about Angelo? Well, he is a six-foot-something mass of pure muscle and has been blessed with a mighty fine ass. The pair are out for a country walk getting to know one another. You know that they will eventually start to undress and take their tops off. This is Sean Cody after all. 
Enough of all this fresh air, the duo makes it back to the pad for them to take in one another. Angelo lays on the bed while Daniel stands next to him, the jock is eager for cock and so pulls down Dan's boxers to reveal the hard meat. He slowly rubs his tongue up and down the shaft and then takes all of it into his mouth. The power top always likes things done hard and so grabs the back of his bottom's head and continues to face fuck him. 
Daniel is eager to fuck some boy butt and Angelo is waiting to be plowed hard, so this is a match! On all fours and hairy hole willing, the top goes in and the banging commences. Angelo asks his dynamic top if he likes his hairy tight hole, of which the reply is "Fuck Yeah". The pair continue to fuck around the room in various passionate positions. The climax is cum filled extravaganza with it literally flying everywhere and up everywhere.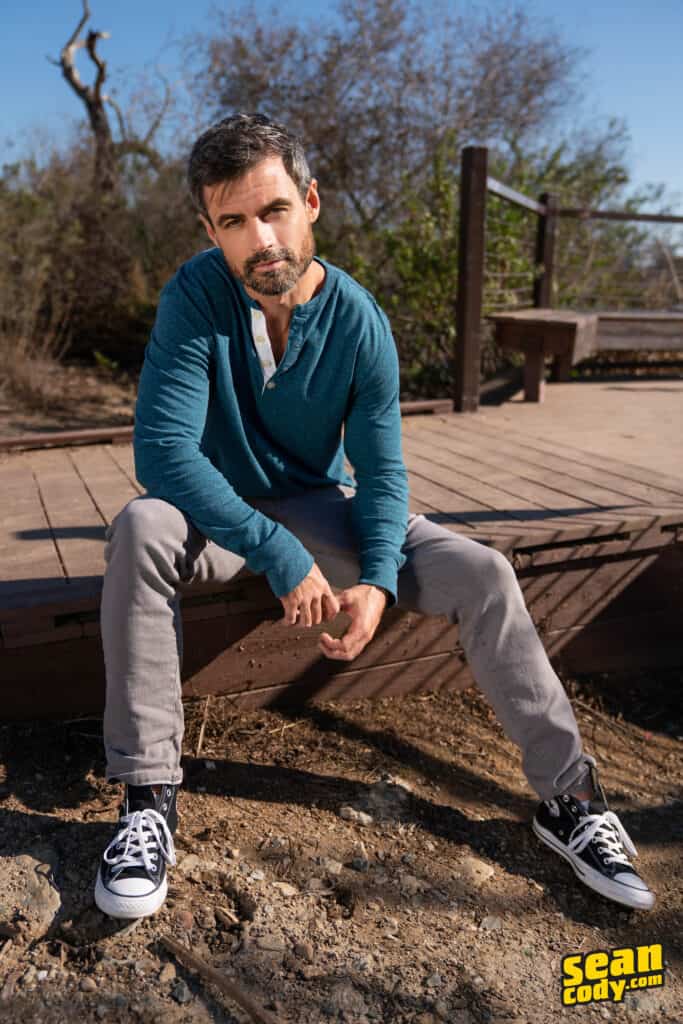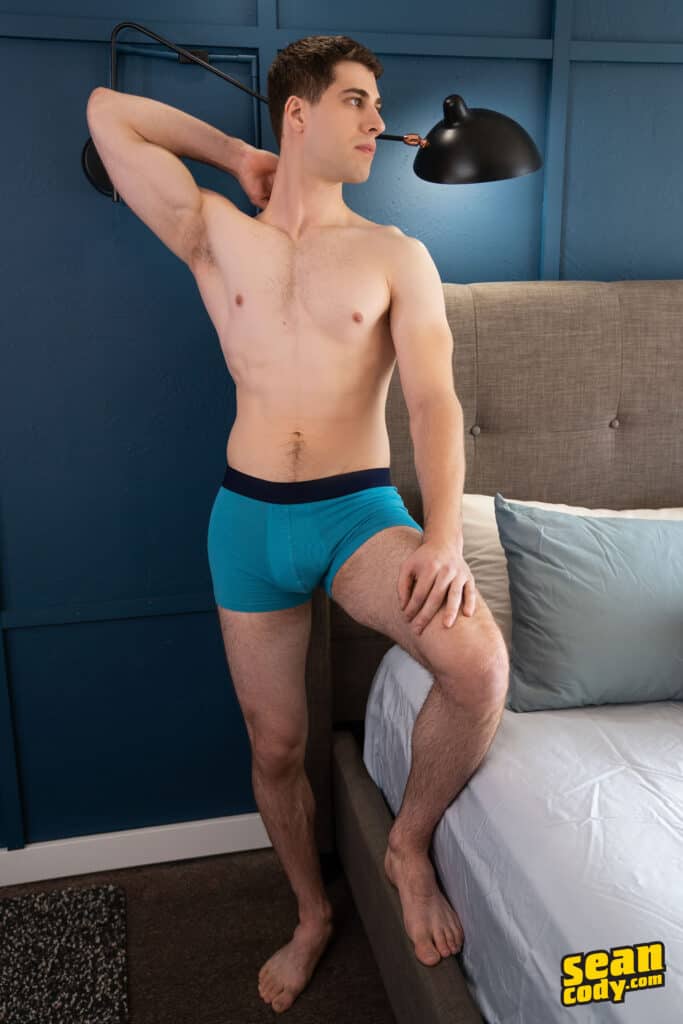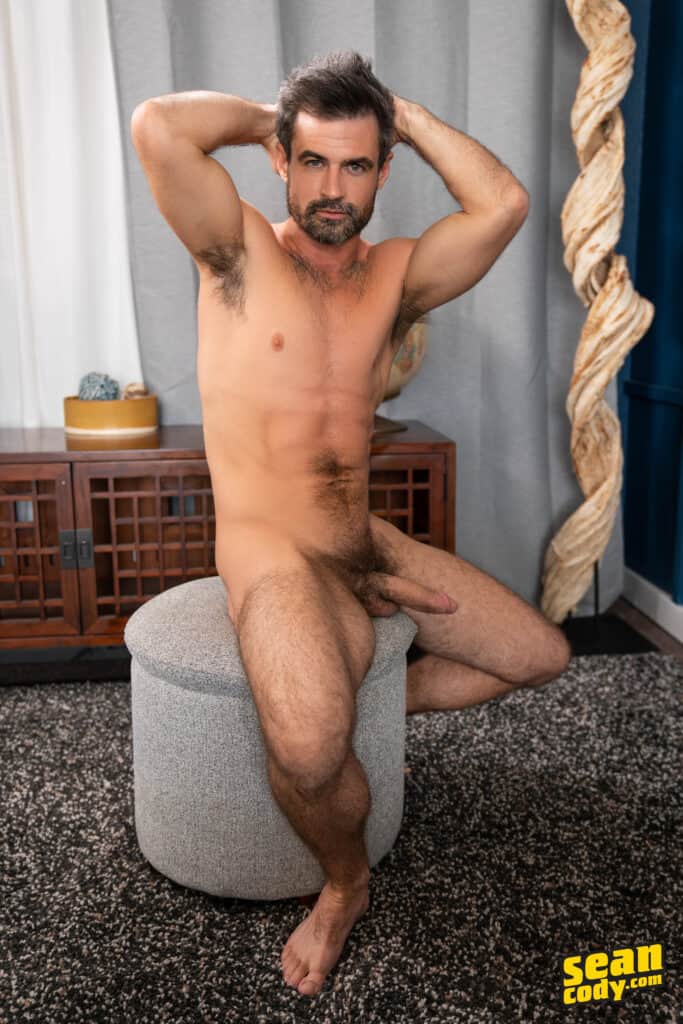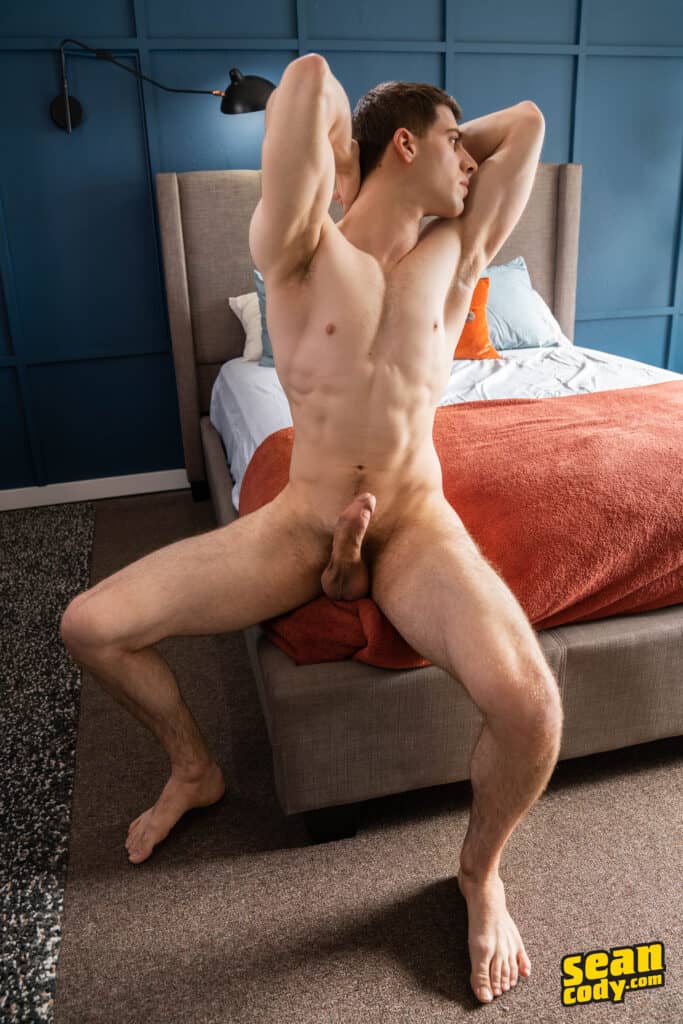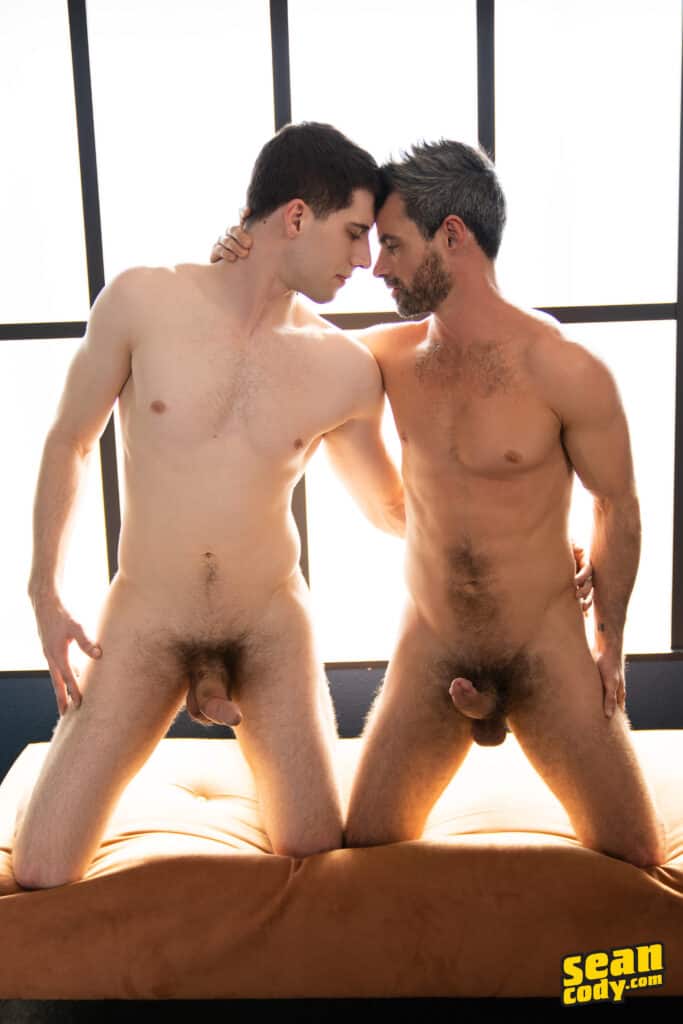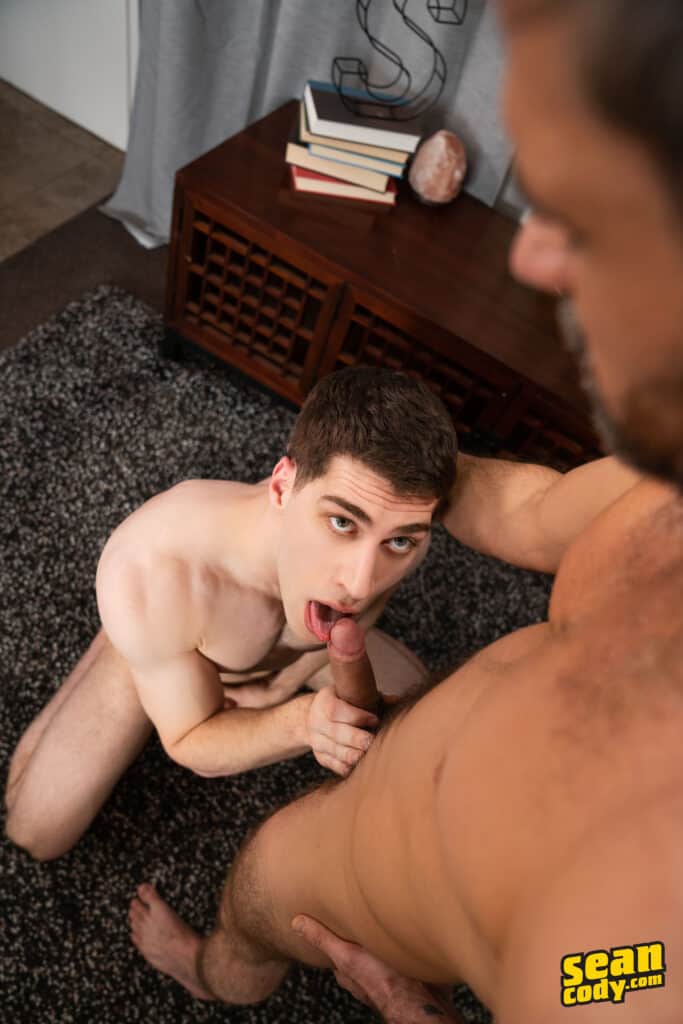 Dirty Daniel Gets His End Away with Willing Bottom Angelo at Sean Cody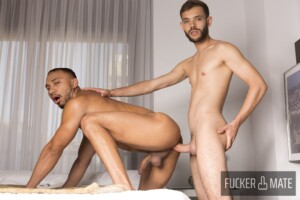 FuckerMate – Morning Lust with Tommy Dreams and Dani Brown Fuckermate's Columbian stud muffin Dani Brown has just woken up. Dani cannot stop thinking about his master fuck with Tommy Dreams. Lucky for us we are invited inside his head, and go back to the time when the duo hooked up. Tommy appears fully exposed
Read More »