Belami Online - Sven Basquiat & Justin Saradon
When it comes to running at belamionline.com, there are few who can keep up with Sven Basquiat. This is the case with Justin Saradon, but when it comes to the art of fucking, things are more of a match.  One consistent thing marking summer in Czechia is the abundance of cherries both for a sweet treat! not only are their cherries to pick, but sweet cherry arse holes to fuck.
In the stunning gardens there are many quiet places to have erotic encounters. To fulfil those fantasy's of foreign love affairs that you only see in the movies. Seven and Justin are eager to make their love making intensively romantic with the natural addition of filth. So they go onto to fuck in several locations throughout the grounds, and take it in turns to suck and fuck another, to ensure they are both satisfied. 
As the pair turn up the heat, they make a Belami scene that is guaranteed to go down as a classic. The kissing is deep and the covering in cum is everywhere.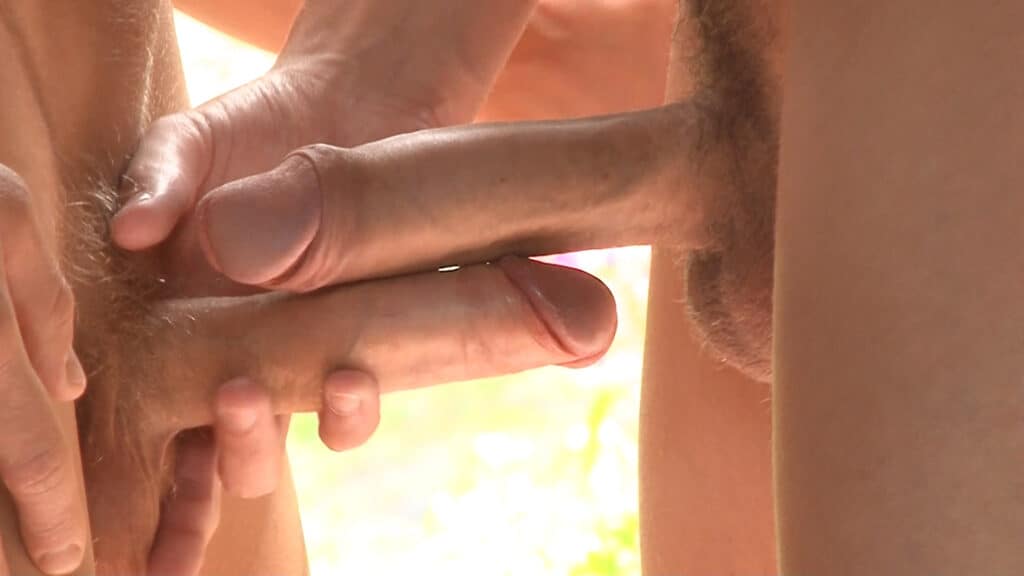 Sven Basquiat & Justin Saradon Fuck in the Garden of Eden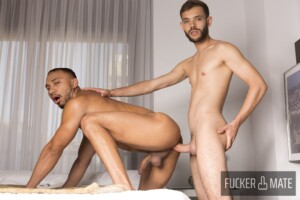 FuckerMate – Morning Lust with Tommy Dreams and Dani Brown Fuckermate's Columbian stud muffin Dani Brown has just woken up. Dani cannot stop thinking about his master fuck with Tommy Dreams. Lucky for us we are invited inside his head, and go back to the time when the duo hooked up. Tommy appears fully exposed
Read More »