French Twinks - Sea Sex & Sun Part 2
Starring Doryann Matguet, Paul Delay, Jules Laroche & Gabriel Lambert
French Twinks bring your the next instalment of "Sex, Sea and Sun". This Time Captain Doryann Marguet and his deck hand Paul Delay offer a deluxe Couple's Trip. Although you are not supposed to choose your customers, Doryann broke the rules. His clients not only have to be rich but young, cute and sexy. The duo that he decides to take out on his fuck boat is Jules LaRoche and Gabriel Lambert.
The Captain drops anchor in an ideal spot, in the middle of nowhere. All that the passengers could see is deep blue waters and sunny skies. This is the perfect place to jump into the sea and have a splash. The onboard VIP's decide to have a swim and enjoy the water. Meanwhile back on boat Captain is hatching a plan to get the love boat rocking.
As the twinks are playing in the ocean, Doryann and Paul start to make out and get down to some sexy. Returning back on board Jules and Gabriel see what's happening on deck and decide to get naked and play themselves. The couples start to play with each other's hard cocks and soon are sucking on their wet dicks. The party is always better with more and its not long before the four of them are exploring each other's toned bodies.
The scene continues with some of the best rimming and ass play we have ever seen. Paul and Gabriel lay on their backs and thrust their asses in the air. Jules and Gabriel take advantage of the easy access and play with their lover's butts. The Fucking takes place and everyone is more than happy with their pairings. The boat is rocking once more and a return booking is inevitable.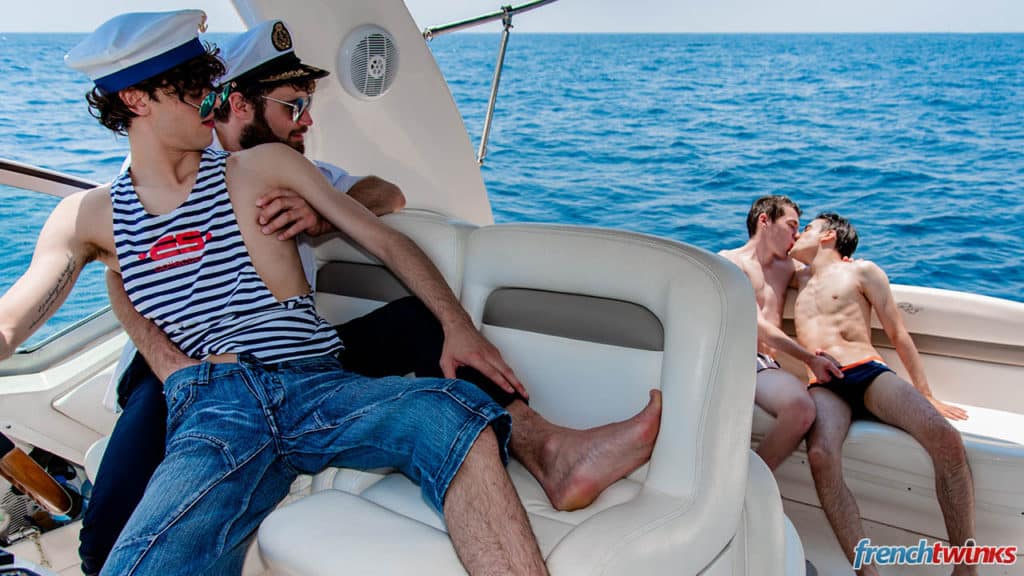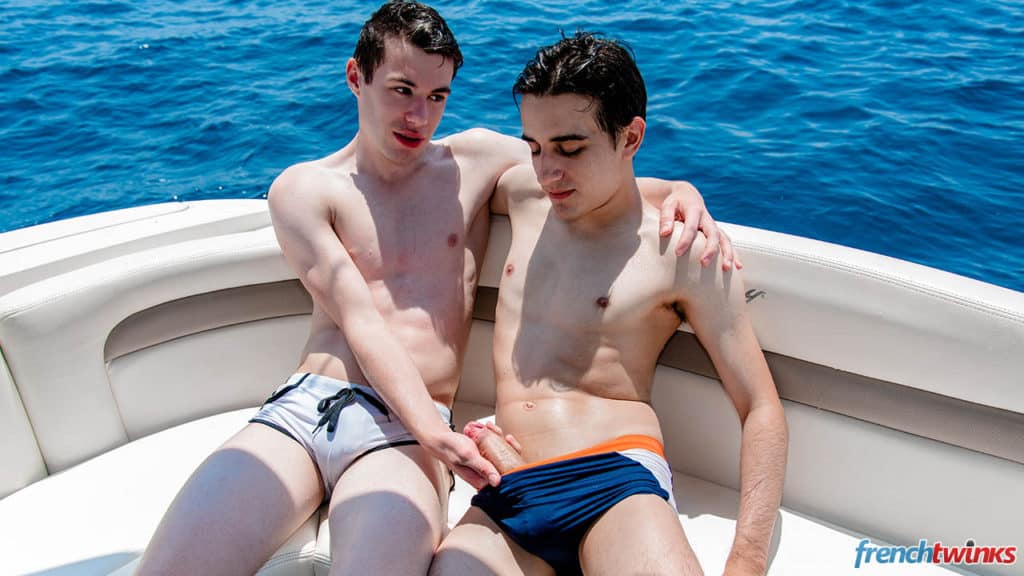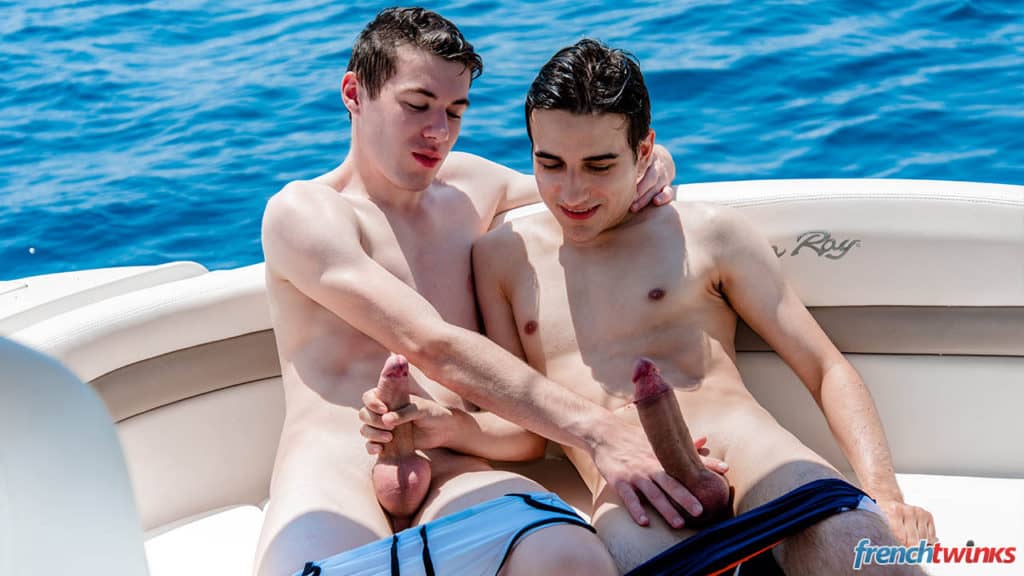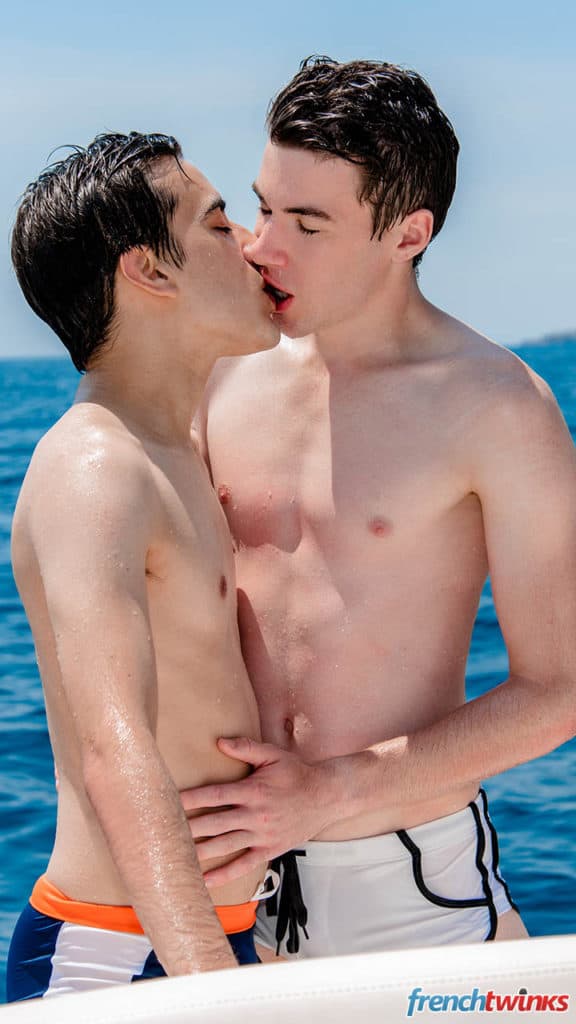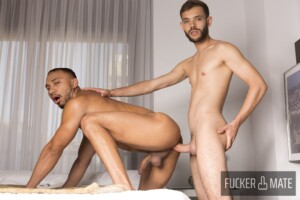 FuckerMate – Morning Lust with Tommy Dreams and Dani Brown Fuckermate's Columbian stud muffin Dani Brown has just woken up. Dani cannot stop thinking about his master fuck with Tommy Dreams. Lucky for us we are invited inside his head, and go back to the time when the duo hooked up. Tommy appears fully exposed
Read More »