Bentley Race - Sam Sivahn & Matt Gray
The creator of Bentleyrace.com has thrown two hot studs into the mix this week. Sam Sivahn brings his mate Matt Gray around and its not long before things get heated. 
Notes from Bentley Race:
It's really nice to see our mate Sam Sivahn back this week after he moved interstate last year. Sam was in some very hot shoots last year including a threesome with Layton and Jesse. But this time Sam has brought along his mate Matt Gray. Matt has not done any nude photoshoots or porn before, so it was a very new experience for him. But he had Sam to show him the ropes as they worked through a strip show photoshoot and a very hot sex video.
Sam's mate has got a big fat cock and knows how to use it on Sam. In their first video Matt gets an expert blowjob from Sam before lubing up and giving Sam one rough ride. I like it when guys bring along their mates to a shoot, especially when they are hot tops like Matt. It's nice to see beautiful Sam Sivahn back in the studio too.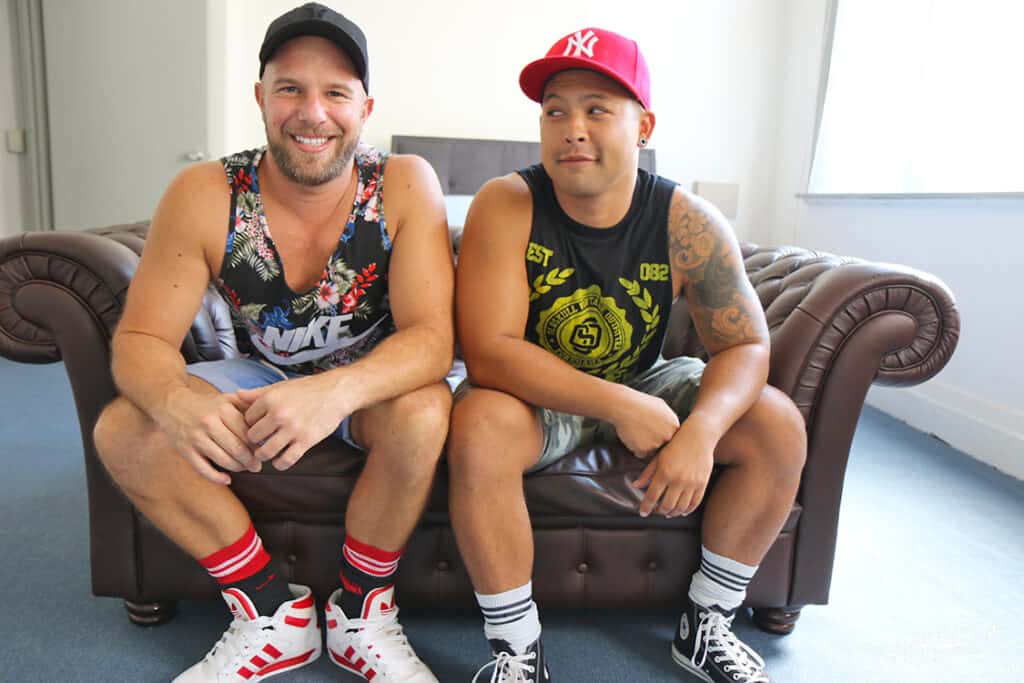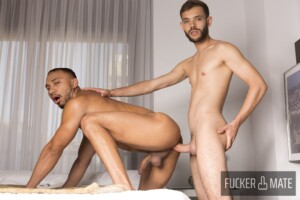 FuckerMate – Morning Lust with Tommy Dreams and Dani Brown Fuckermate's Columbian stud muffin Dani Brown has just woken up. Dani cannot stop thinking about his master fuck with Tommy Dreams. Lucky for us we are invited inside his head, and go back to the time when the duo hooked up. Tommy appears fully exposed
Read More »