WBentlley Race always find the hottest cuties and Russian Keller Fuller is NO exeception! 
Notes from Bentrley Race:
I guess I could boast about this shoot because I am in it. It's been a long time since I have been in front of the camera but when my horny straight mate Brad Hunter pulled down my shorts and pulled out my cock half way through his video shoot, suddenly I was a part of it. Brad is one of my straight mates who has a girlfriend but also likes getting fucked occasionally. He was extremely horny when we met to take photos of him dressed in shorts, short and a tie. He looks cute with his socks pulled up high.
 After the photoshoot we started his jerk off video on the bed. Then he came toward me and pulled my shorts down to take a look at my cock. Then it was in his mouth making me rock hard. So I turned him around, pulled out his butt plug and started tongue fucking his little hole. My cock was already out and tapping on his hole, so I pushed it all the way in. 
He was face planting the mattress and moaning as I started thrusting in to him. Then he asked me to suck him off. I love sucking on that big fat cock. It wasn't long before he was milking that dick all over my face. I'm hard now just writing about it. It goes without saying that Brad will be back again soon.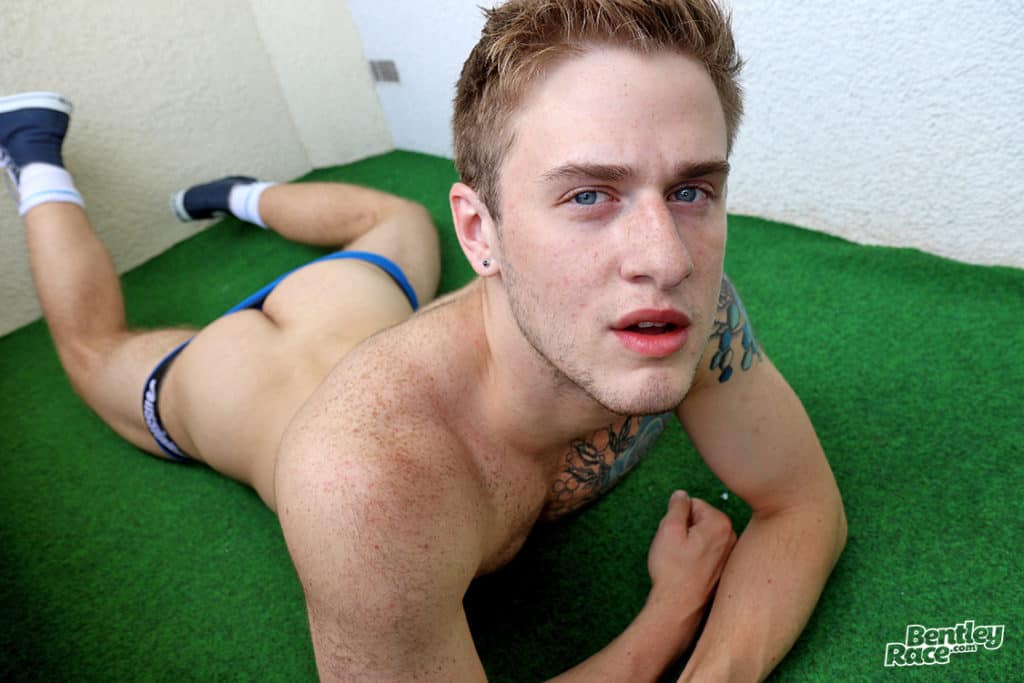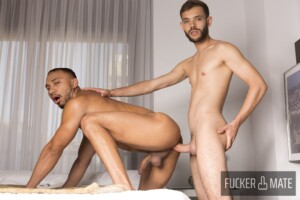 FuckerMate – Morning Lust with Tommy Dreams and Dani Brown Fuckermate's Columbian stud muffin Dani Brown has just woken up. Dani cannot stop thinking about his master fuck with Tommy Dreams. Lucky for us we are invited inside his head, and go back to the time when the duo hooked up. Tommy appears fully exposed
Read More »