Sean Cody - Dale and Deacon
This week at Sean Cody, Deacon and Dale have a sweaty sex workout session in the gym. As both guys are doing some serious exercise, things go from push-ups and pull-ups to a sex workout.  It all begins when Deacon is going hard on some bench presses he decides to suck Dales cock at the same time.
Side note, why does never seem to happen in any gym we have ever been in. As second side note we wish we had the directions to this place we like it, a lot. Back to what is going on. Dale then decides he wants to face fuck his top's mouth, and he does this so well.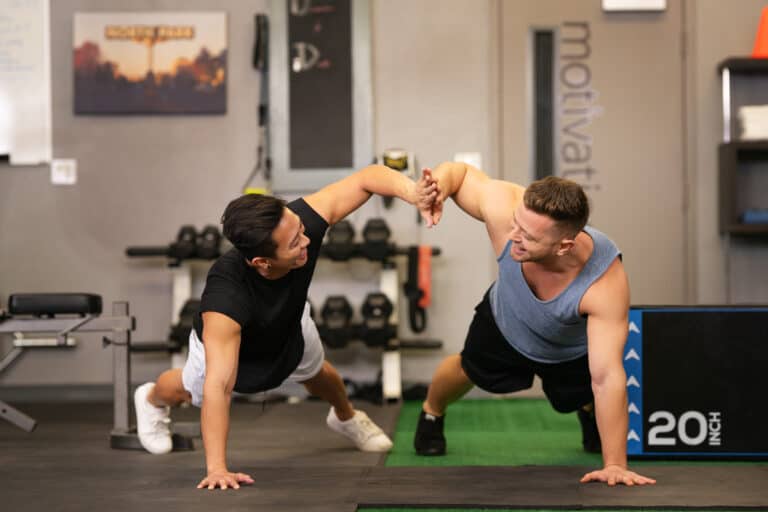 Dale continues this sexual exercise by bending over the bench for Deacon to rim his hole. The sounds that are made could make you cum with your eyes closed.  The pair then continue with some more sucking and ass-eating. As Deacon is devouring ass hole tongue deep, Dale moans out "Oh Fuck Me". His wish is granted as Deacon proceeds to fuck him deep doggy style.  then he gets his wish as Deacon fucks him doggystyle. 
The hard fuckin is this scene is something that is bound to make your dick explode before the end, but hold on Deacon treats his obedient bottom to a full-on cum cream pie. Now check this out and join below, and wait to the end till you cum! 
Dale and Deacon Fuck in the gym at Sean Cody
Sean Cody – Sumner and Jeramiah Today is a huge day for two reasons: it's Jeramiah's first time bottoming… and he's taking Sumner's nine-inch cock! Jeramiah talks about how he practiced by working up from a smaller to a bigger dildo, and it turns out his practice cock was molded from another Sean Cody star.
Read More »