Shared Shower - with Johnny V & Jaxx Maim
This week at Noir Male hunky porn stud and muscular Jaxx Maxim have been sharing the same apartment for some time. They are not getting along as they should be as Jaxx always seems to take such time in the shower. Johnny is brushing his teeth and taking a sneaky look at the goods, but is in a rush and needs to take his own shower. Johnny is at the end of his tether and thinks to himself, what could he lose by just jumping in the shower with Jaxx.
In a flash Johnny gets undressed and launches himself into the cubicle. This shower must really have some magical powers as the pair both decide to make up and get intimate. Johnny drops to his knees and blows on Jaxx's juicy dick. The action continues around the bathroom as Johnny bury's his face in Jaxx's bubble butt. After a good rimming it's time for Johnny to get well and truly fucked by his new lover. He takes every inch and enjoys a good pounding. 
The moral of this story? If you can't beat em just fuck em! Check out NoirMale.com to see it all in HD glory!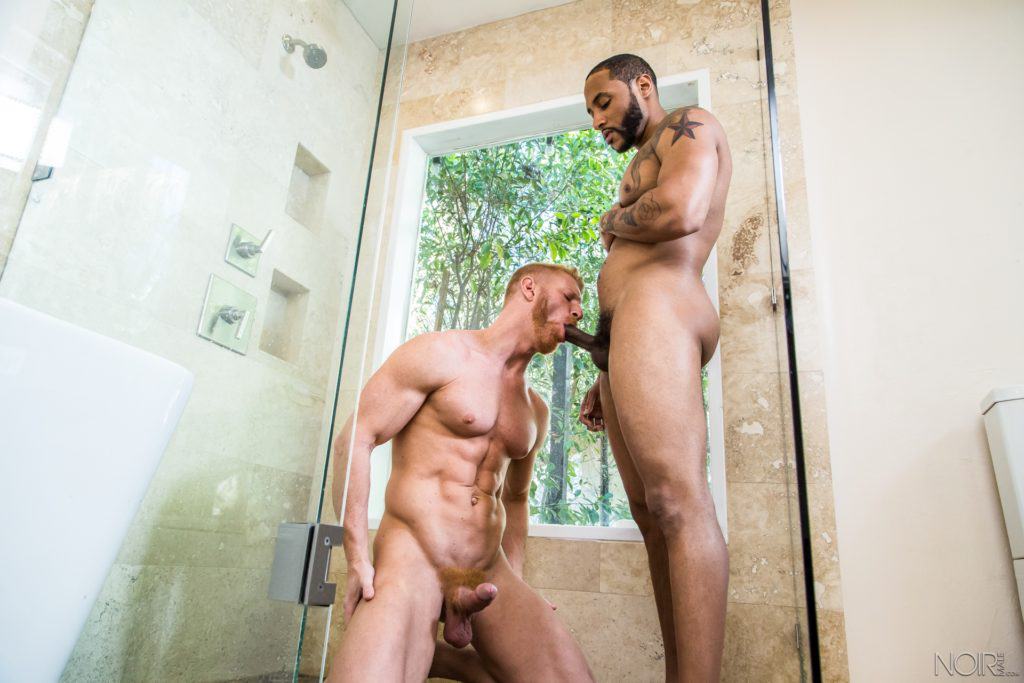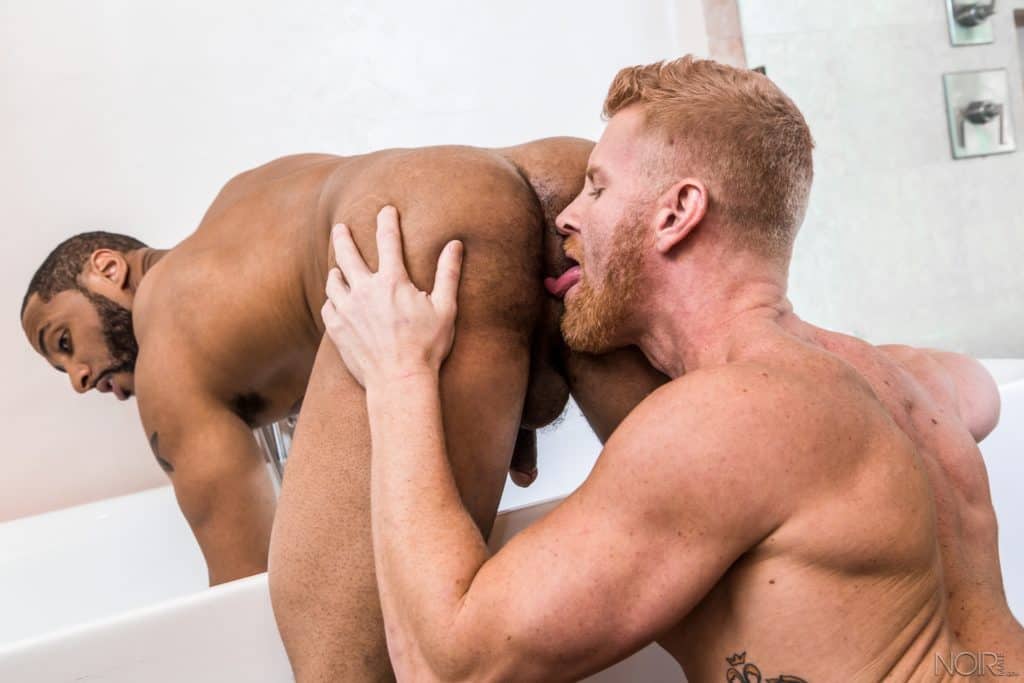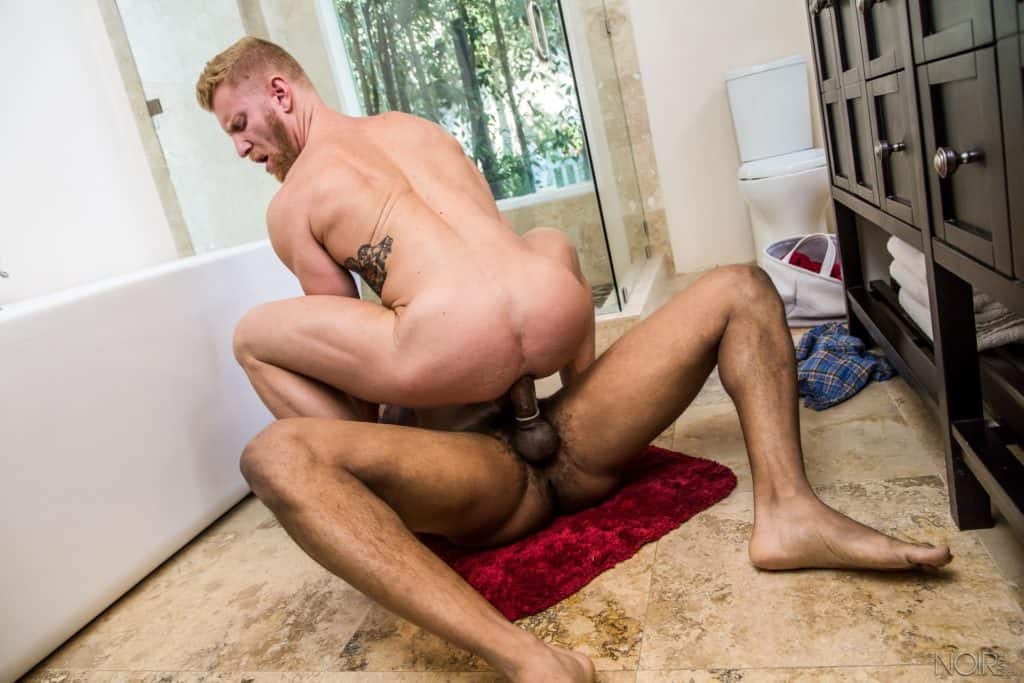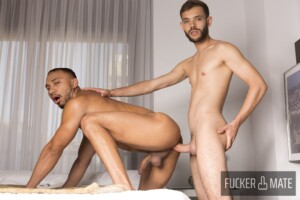 FuckerMate – Morning Lust with Tommy Dreams and Dani Brown Fuckermate's Columbian stud muffin Dani Brown has just woken up. Dani cannot stop thinking about his master fuck with Tommy Dreams. Lucky for us we are invited inside his head, and go back to the time when the duo hooked up. Tommy appears fully exposed
Read More »