The first installment of French Twinks' "Naked Gay Traction" nearly broke the internet. You will be delighted to know that the second episode has now been released. The lucky guy that gets to pick his first-ever scene partner this week is Raphaël Andrioli. The gorgeous Raphaël is ready to select his fuck buddy. As the screens go up he eliminates his potential participants, one by one.
As the final screen goes up,  Raphaël gets naked and reveals what he has got to offer. The guy's body is tight and toned, his butt is pert and his cock is girthy. So after all the tension and excitement Raphaël chooses his dream scene partner and is ready to get to the action.
The host of the show makes and exit, and then the duo gets down to the business of sex. Raphaël devours his match's cock, going to town with his oral skills. After some serious sucking action, he gets a deep ass fucking. Let's just say that this guy knows how to take cock. He likes nothing more than getting a hard fucking.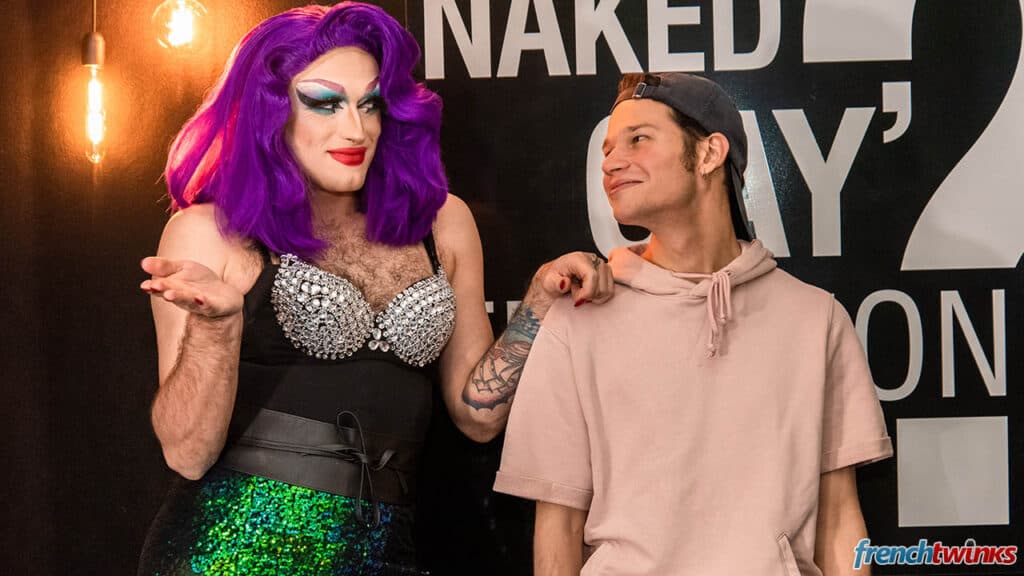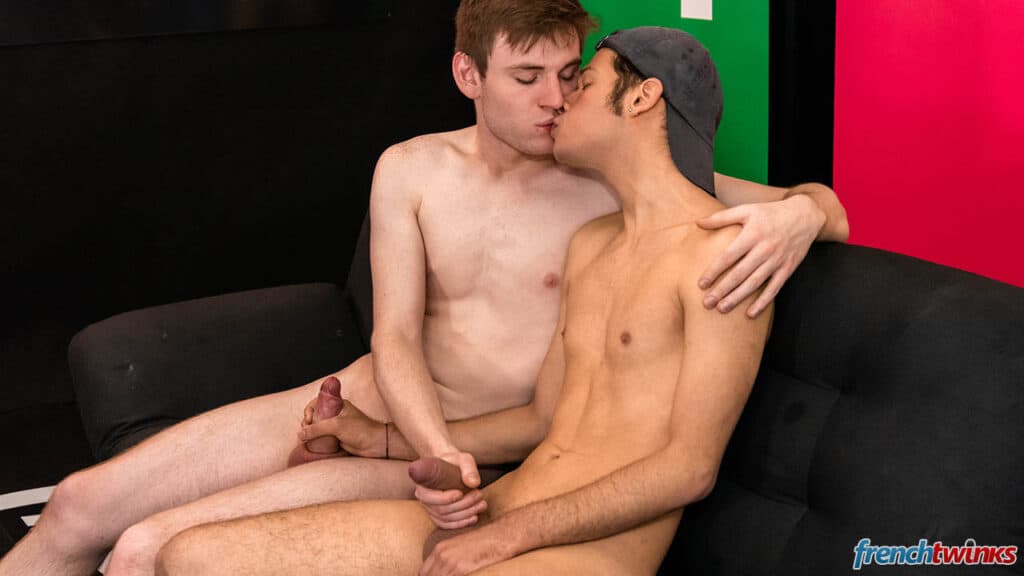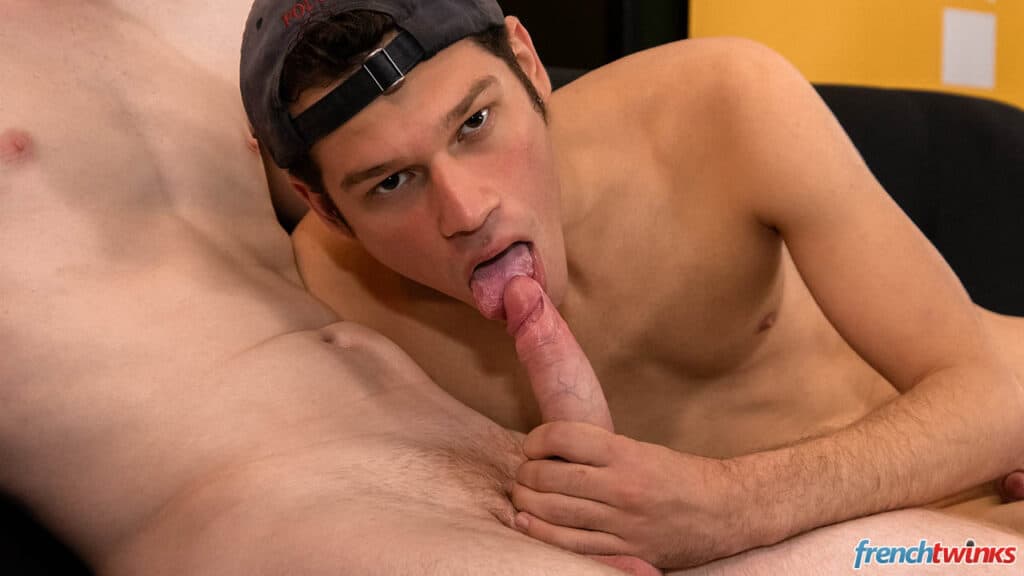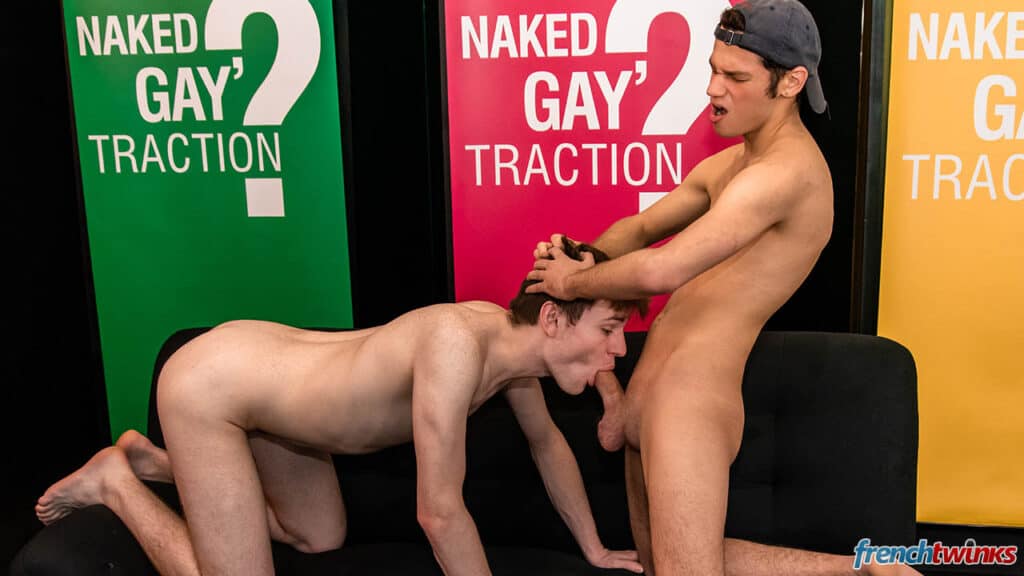 Raphaël Andrioli gets to pick his Naked Gay Traction Scene Partner
What do you think? Let us know and get involved!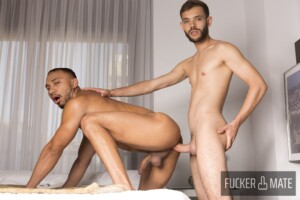 FuckerMate – Morning Lust with Tommy Dreams and Dani Brown Fuckermate's Columbian stud muffin Dani Brown has just woken up. Dani cannot stop thinking about his master fuck with Tommy Dreams. Lucky for us we are invited inside his head, and go back to the time when the duo hooked up. Tommy appears fully exposed
Read More »