Noir Male - Jason Vario & Jackson Reed Measure Up
This week at NoirMale.com Jackson Reed is being measured up for a suit for his wedding day. The thing is the hunky Jason Vario is the guy doing the suit fitting. While measuring Jackson's inside leg is is clear that Jason's hand near his crotch had cause a stirring in his pants. Jason decides to put the job on hold and take the husband to be for one final ride of his single life. 
Soon in the bedroom and Jason hangs his measuring tape around Jackson's neck and gives up his throbbing piece of meat. Jackson is licking his lips and soon takes all of Jason's thick and girthy cock into his mouth. Savouring every moment of this huge monster cock, Jackson goes to town sucking like never before. Next he wants Jason to fill his ass with his rock hard dick. Without hesitation Jason thrusts his huge dick deep into Jackson's eager hole. The duo fuck in every position possible, hard and rough. 
After having the fuck of his life, we wonder is Jackson decided to put off his wedding permanently? Or whether he suddenly got the urge to have new suit pants on a regular basis!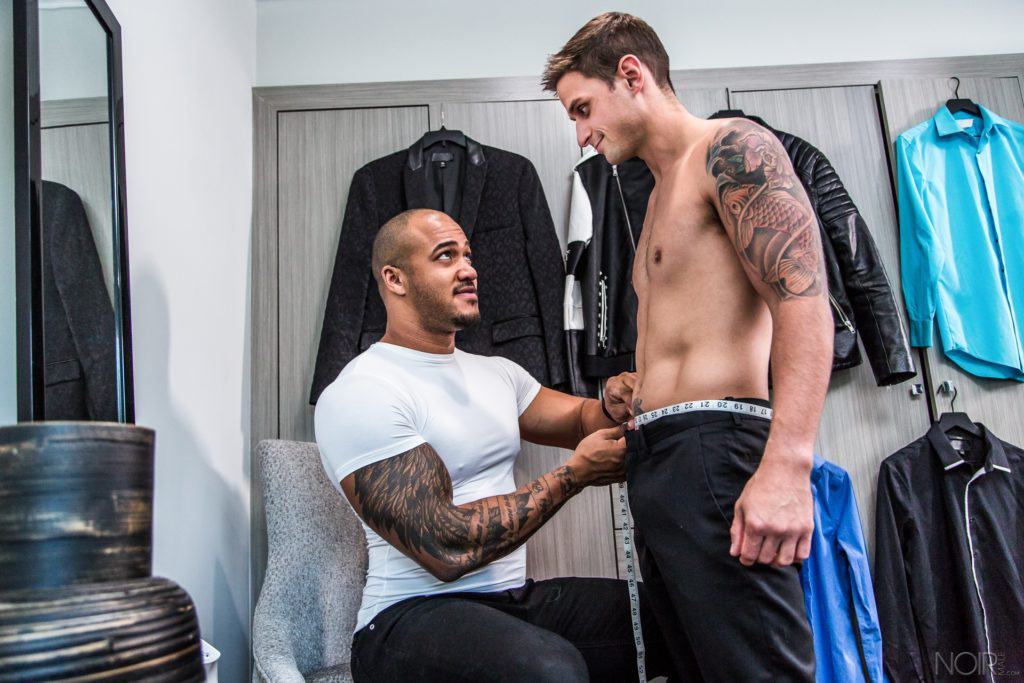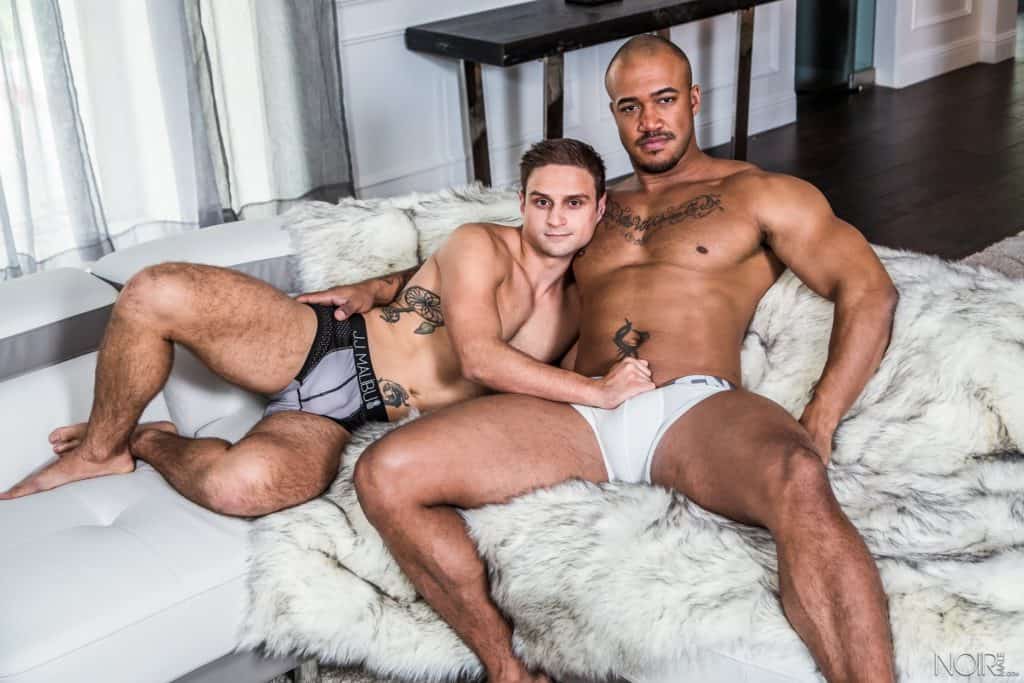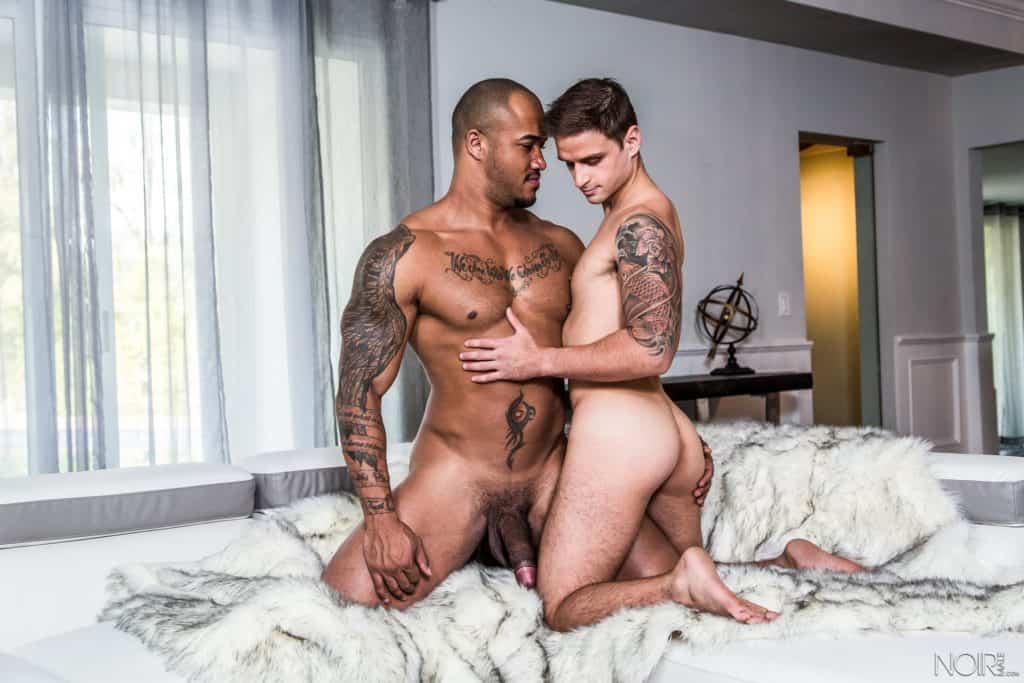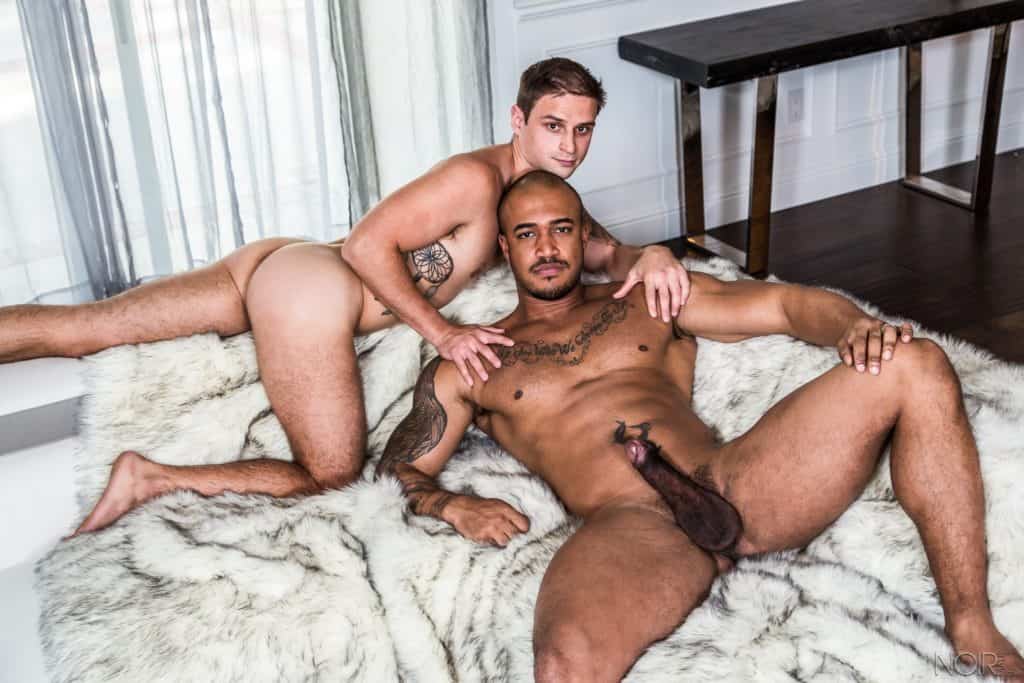 Jackson Reed Couldn't wait to try some of Jason Vario's Thick Meat!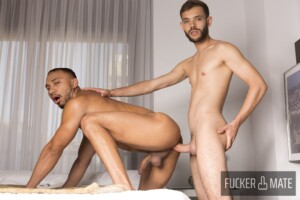 FuckerMate – Morning Lust with Tommy Dreams and Dani Brown Fuckermate's Columbian stud muffin Dani Brown has just woken up. Dani cannot stop thinking about his master fuck with Tommy Dreams. Lucky for us we are invited inside his head, and go back to the time when the duo hooked up. Tommy appears fully exposed
Read More »