NoirMale.com- Sexy Neighbour with DeAngelo Jackson & Bar Addision
There is nothing better than having a sexy neighbour in your living next door. Well there is something better when they pop round for a coffee and things are instantly heating up with a side of hot sexy action. This is happened when Bar Addison pops over to visit DeAngelo Jackson. The pair have always shared a mutual attraction for one another and yet have never actually acted upon it, until now. 
It is clear that Bar wants a little more than just some casual coffee talk, and eyes up DeAngelo's massive package. Soon they are into each other like never before. The kitchen plays its role for the steamy sex session that lies ahead. Both guys take it in turns to suck each other's big meaty dicks. Next its time to taste some booty and both devours each other's tight man holes. Finally Bar wants fucking, and what Bar wants, DeAngelo is happy to give it to him. The pair fuck around the kitchen and it's a wonder that the other neighbour's cannot hear. 
Check out NoirMale.com now and see the whole damn thing in its fully HD glory! And one final question… Why cant we have neighbours like these guys!?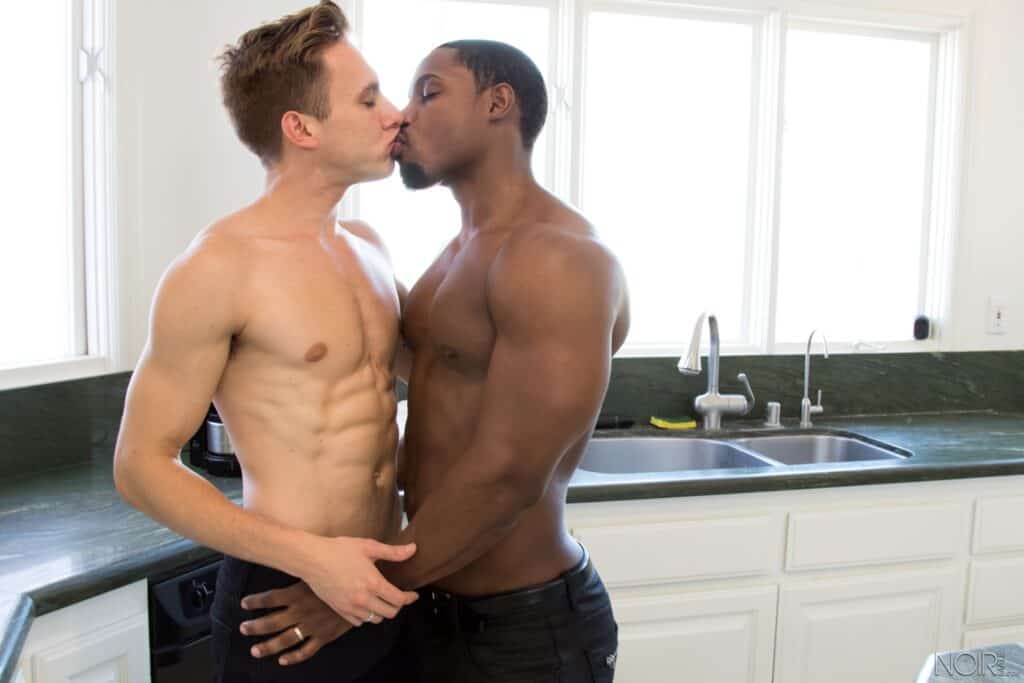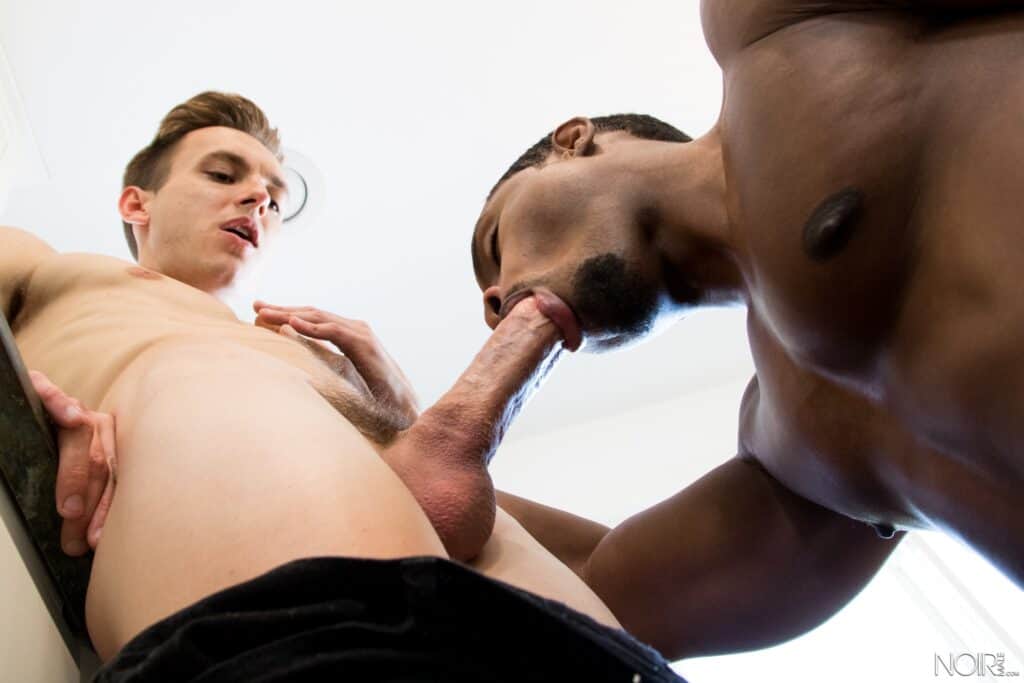 Nothing like a sexy neighbour to spice things up a bit with DeAngelo Jackson & Bar Addison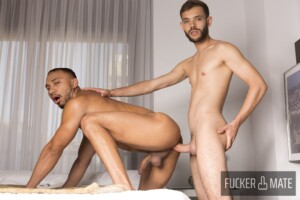 FuckerMate – Morning Lust with Tommy Dreams and Dani Brown Fuckermate's Columbian stud muffin Dani Brown has just woken up. Dani cannot stop thinking about his master fuck with Tommy Dreams. Lucky for us we are invited inside his head, and go back to the time when the duo hooked up. Tommy appears fully exposed
Read More »