Bentley Race - Reece Anderson
We all like to have a reunion, and this week at Bentley Race, they dont get much hotter than this. Mr Reece Anderson is back, this time all furry!
Notes from Bentley Race:
I have shot with hundreds of guys over the years. I am always thrilled when guys from the past come back for a new shoot. It's been nearly 3 years since I've seen our beautiful mate Reece Anderson. After he moved to country Victoria we lost touch for a while. Well Reece is now 21 and dropped in for this return soapy shoot in the hot tub. I gotta say he's looking pretty dam hot with his new fit and furry look.
Our meeting was a combination of a shoot and catch up. Reece is always fun to shoot with and was one of the most requested shoot partners by our mates. That's why he appears in a load of couple shoots in the past. Now I can't wait to get him back for more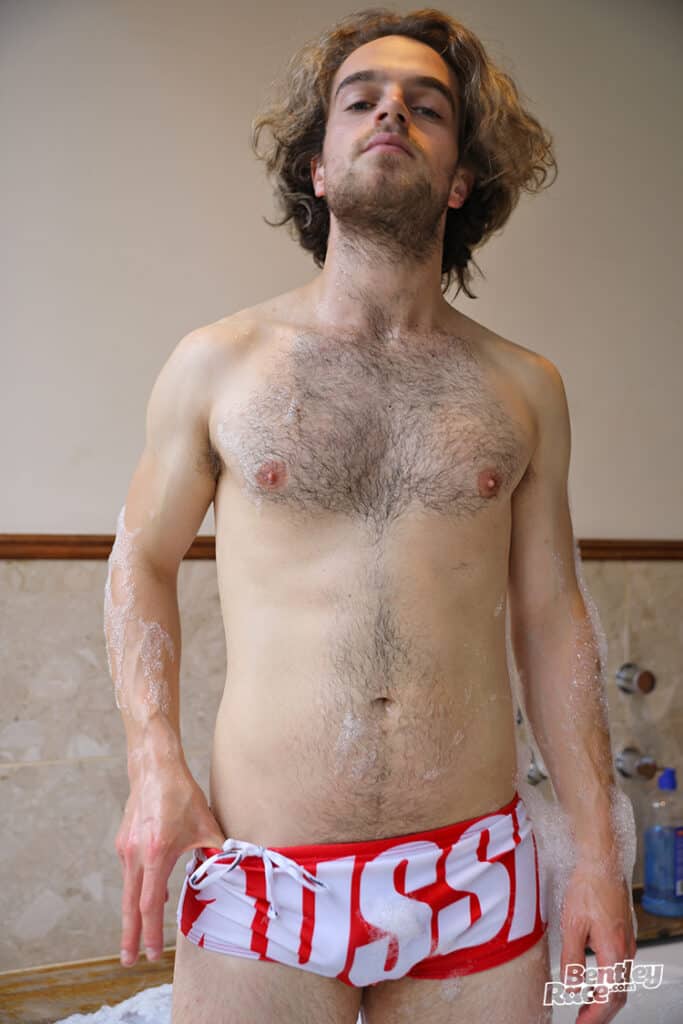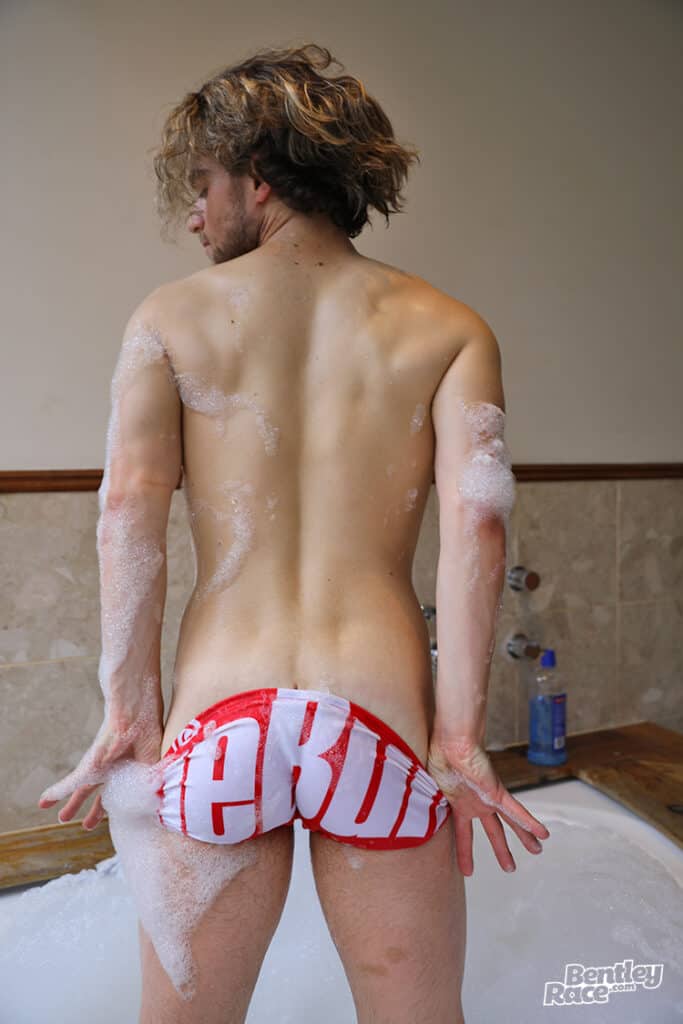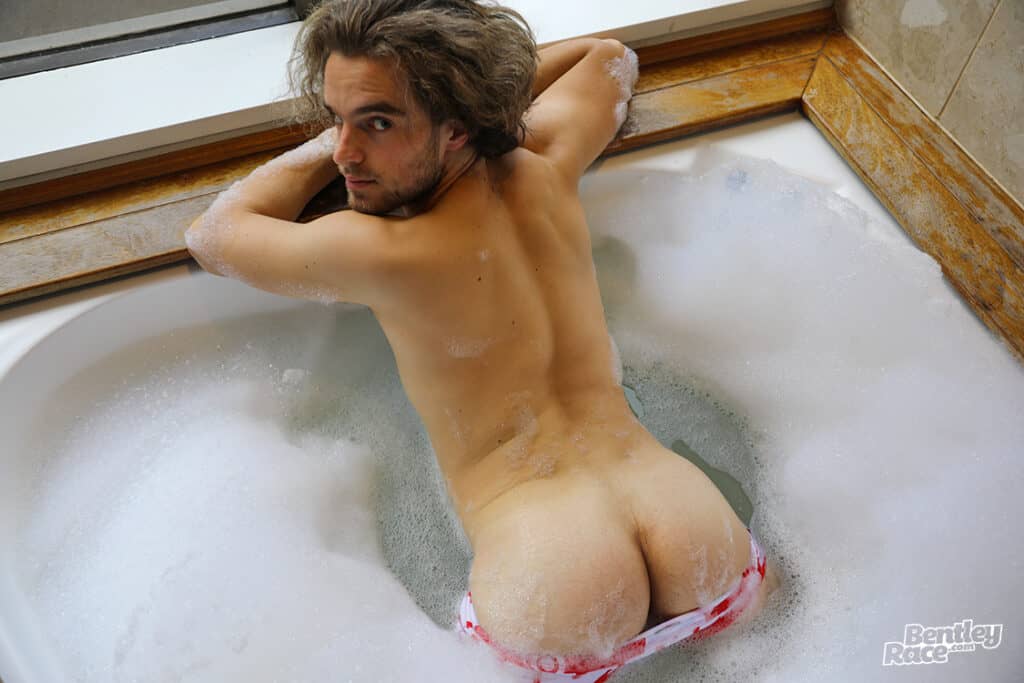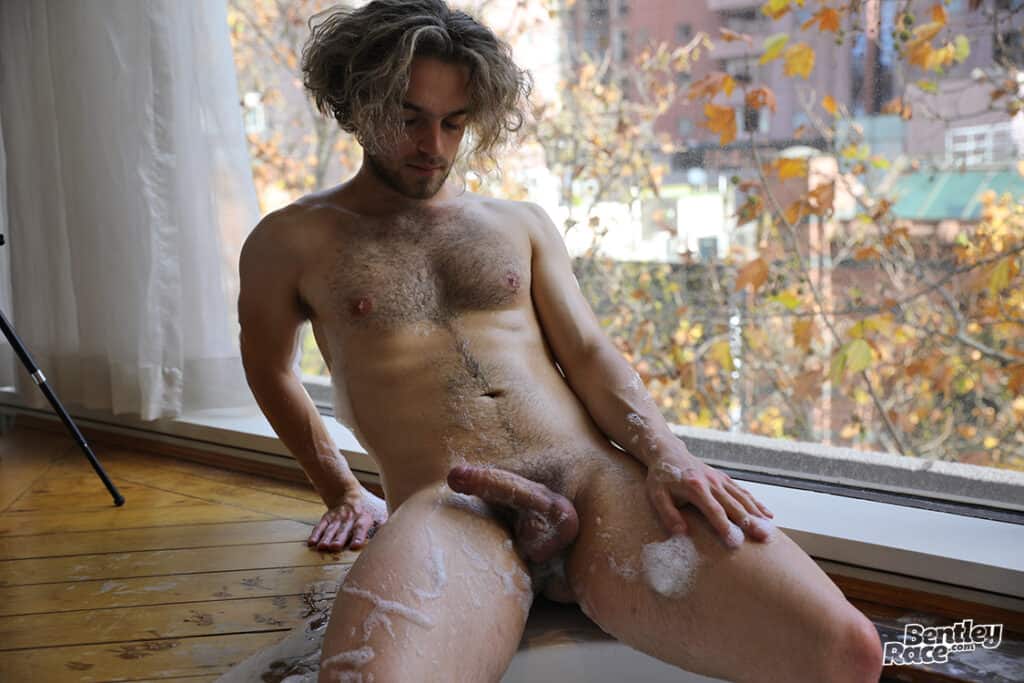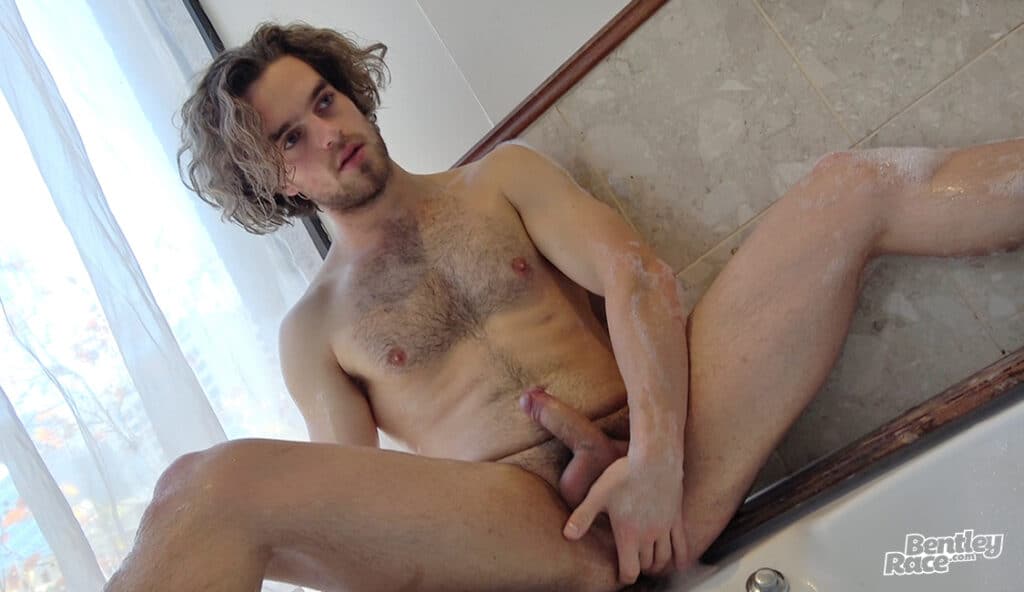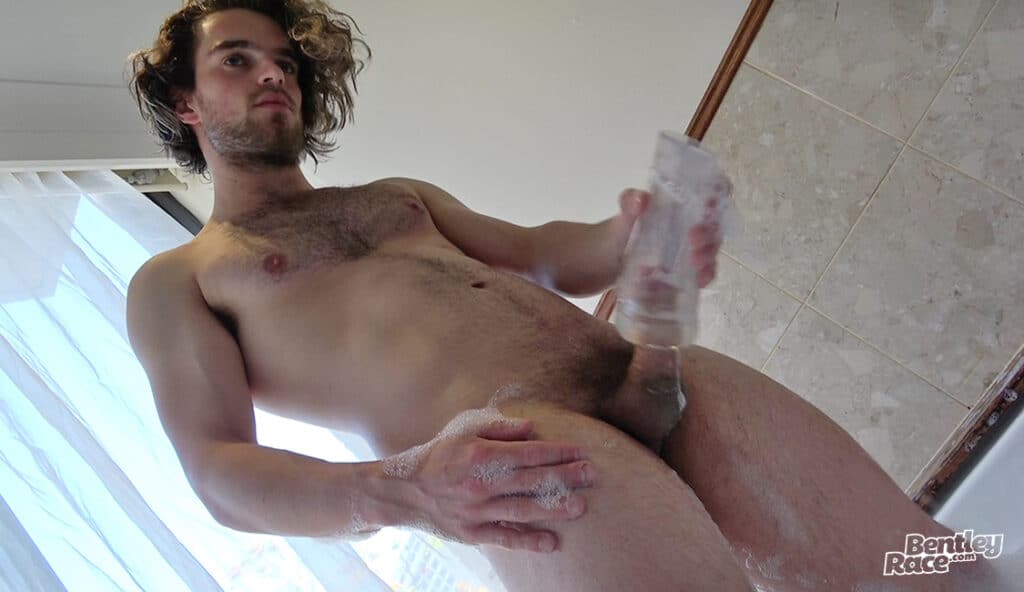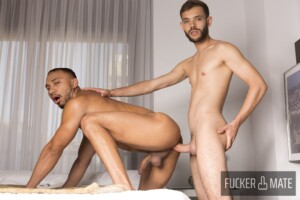 FuckerMate – Morning Lust with Tommy Dreams and Dani Brown Fuckermate's Columbian stud muffin Dani Brown has just woken up. Dani cannot stop thinking about his master fuck with Tommy Dreams. Lucky for us we are invited inside his head, and go back to the time when the duo hooked up. Tommy appears fully exposed
Read More »