Noir Male -DeAngelo Jackon and Miller Axton
Noirmale.com presents DeAngelo Jackson and Miller Axton in their latest release "My Stepbrother's Underwear". Family is always falling out, sometimes they just plain and simple don't get along. There are always reasons behind it. Miller and DeAngelo have never really seen eye to eye with one another. Axton has always secretly crushed on his stepbrother though. While DeAngelo is busy at the gym working that banging bod, Miller sneaks into his bedroom to sniff out a pair of his used briefs. 
Miller wants to smell what his stepbrother is packing, and proceeds to smell his manly scent and hopefully bust a nut over it. As Miller is inhaling the good bits, DeAngelo arrives home catches his brother in the act. Now there is no argument, instead DeAngelo decides to give his little step brother the real thing. Why make him sniff his ass scent when he can eat it for real. 
The duo makes for a hot session of sucking, rimming, and ultimate fucking. The pair now become the best of friends, and hopefully, the sequel will be out soon!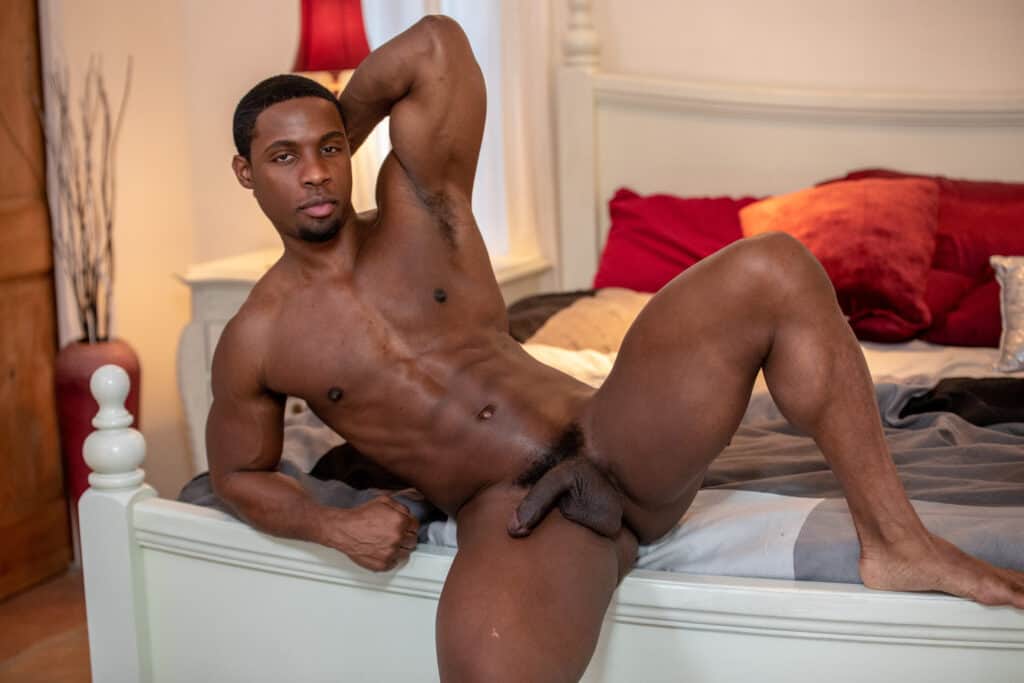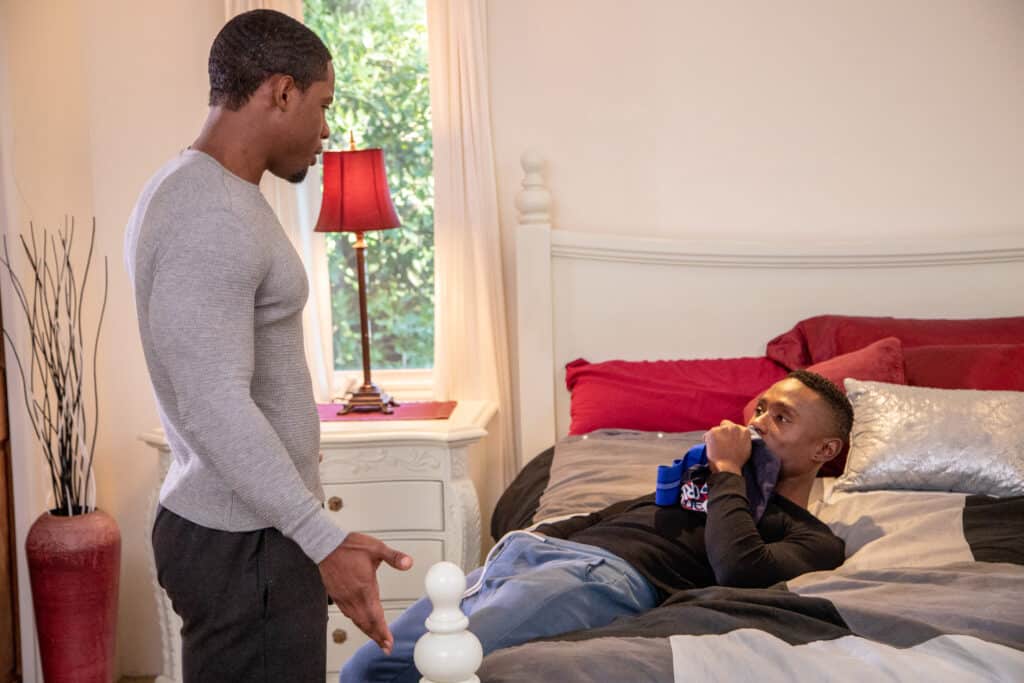 Stepbrother's DeAngelo Jackson and Miller Axton get it on!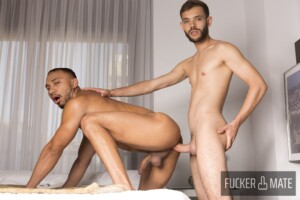 FuckerMate – Morning Lust with Tommy Dreams and Dani Brown Fuckermate's Columbian stud muffin Dani Brown has just woken up. Dani cannot stop thinking about his master fuck with Tommy Dreams. Lucky for us we are invited inside his head, and go back to the time when the duo hooked up. Tommy appears fully exposed
Read More »